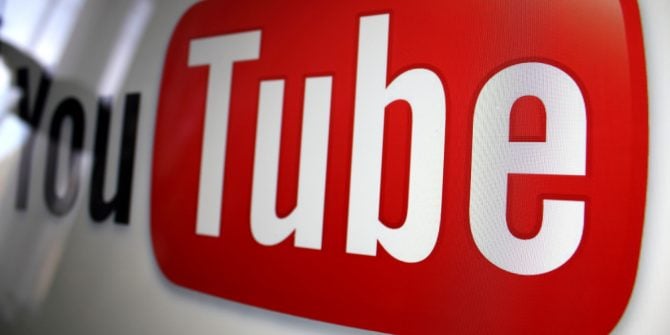 Time of change at home YouTube: after the changes relating to the exact number of subscribers, the Google platform has decided to also review the method by which the views of music videos are counted for their inclusion in the rankings of the platform. It seems that there will be a sharp decline.
In fact, as also written by the same company on the official YouTube blog, the goal is to restore the integrity of the platform's music charts. For this reason, the visualizations coming from the advertisements will not be counted for the purpose of inserting the videos in the various musical classifications, but YouTube will "limit" itself to taking into consideration the "organic" views, the direct links, the incorporation to the internal of external sites and placement in the popular "Trends" section. This obviously will not affect the "old" videos on YouTube, but only those published after the "activation" of the new system.
At the moment, it seems that this change will not affect the visible counter even the users, but only on the tools used mainly by insiders. Despite this, it is interesting to note that YouTube is trying to "put a spoke in the wheel" to artists who can afford to spend a lot of money to advertise their songs on the platform.
As reported by Rolling Stone, that the old method had created some problems within the recording market. In particular, it seems that some artists have exploited YouTube's advertising systems to overcome the views of competitors and establish records linked to the first 24 hours of the publication of videos. In short, apparently now even the artists with more money to invest will have to struggle to reach the top of the rankings.
Read also: YouTube removed 5 times more hateful content in the second quarter