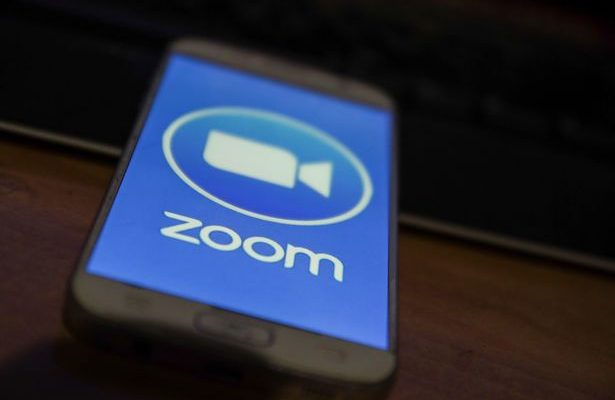 There is a change in Zoom that today is making customers a little upset. In China, the American video call platform is no longer allowing the creation of new user registrations for free. Only corporate or organizational customers can register with the service.
For now, this decision affects only the Asian country. But the rest of the planet hopes to be able to freely use one of the most popular video call services in the world.
The coronavirus pandemic forced people to be at home, which promoted the emergence of new online communication tools. Of all, Zoom is currently one of the most popular and used video call services worldwide.
Despite some controversies regarding its security or lack thereof, the service has tried to improve and give users more confidence. In New York, for example, couples can even get married remotely through Zoom.
Zoom suspends new free registrations in China
The video conferencing service Zoom Video Communications Inc. said on Tuesday that it is now limiting the registration of new users to business or organizational customers in mainland China.
In this way, users with free accounts can continue to participate in meetings created by registered customers. However, the new accounts are only intended for customers of organizations or companies that signed up through authorized sales representatives, according to a service statement.
This decision has been in effect since May 1, 2020, and appears in an information note on Zoom's official website in China.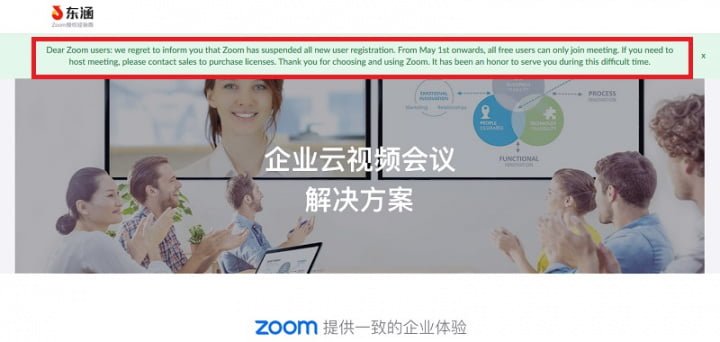 According to the Asian communication channel Nikkei, these Zoom restrictions on individual accounts in China are due to "regulatory requirements" in the Chinese country. In addition, he added that the platform was the subject of a thorough analysis by the USA and China, as trade tensions intensified between the two countries.
These restrictions occur at a time when China is preparing to hold an annual congress, one of the most important political events in the country, which is expected to take place later this month.