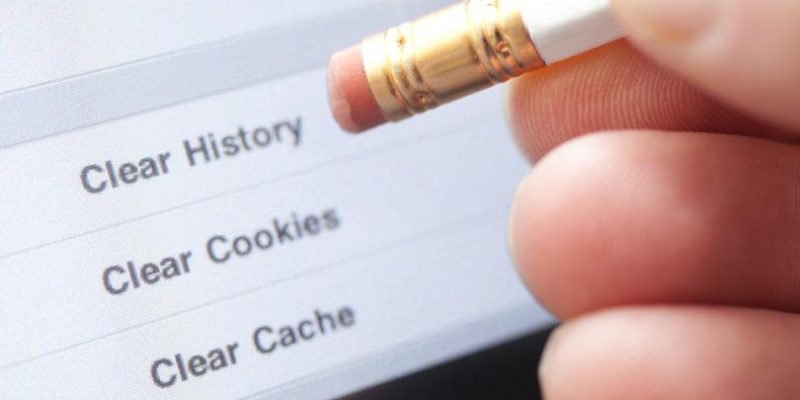 Users should to learn simple techniques to delete browsing history in Chrome from android. Google's browser has a unique market share. Either version is at the top of users' preferences, largely because it is simple to use and brings the latest news from the Internet.
Its modularity is so great that we can use it in any scenario and in any situation. One thing many people want to do is delete their browsing history, which is simple to do on the desktop, and on Android? It is equally simple, as you will see.
After many browsing, users simply want to delete all of their history and the pages they have visited. This is a simple desktop process, as we have shown before . For Android, the process is equally simple, just knowing where to go.
Manage what you visited in Android Chrome
If you navigated in incognito mode, then you do not need to delete this history of pages you visited. However, if it was normal browsing, start by accessing Chrome on any page you have open.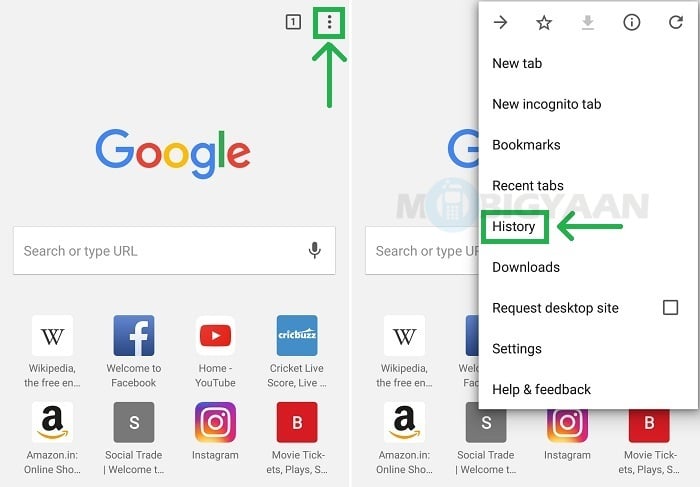 Then click on the Chrome menu access. This is in the 3 accessible points in the upper right corner of the screen as normal. Inside you should also access the Settings option.
Delete Browsing History
They will have immediate access to the last pages visited in this browser. You can delete them one by one if you only want to delete a few entries. If you want to remove an extended list, you should access Clear Browsing Data.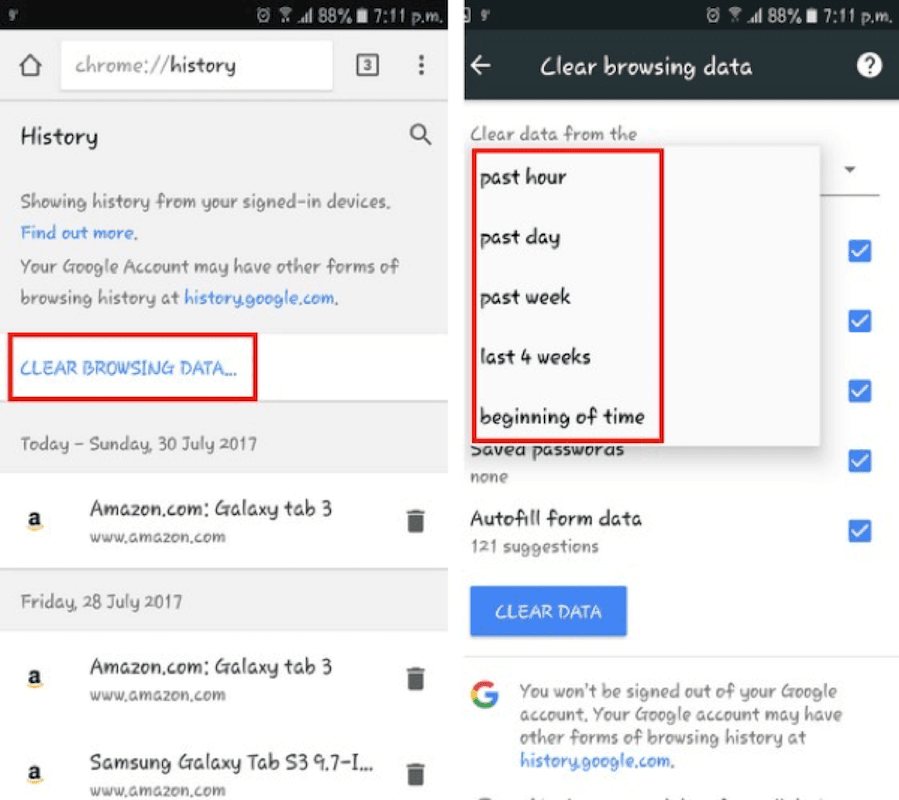 To make the elimination, they can define above all which period they want to cover. They can mainly choose the last hour, last day, last week, last month or all data. It is enough for the user to set this period to continue.
Choose what data you want to delete
They can also define which data to delete by increasing or decreasing the volume of data to be removed from Chrome. You should proceed with this process by pressing the Clear Data button.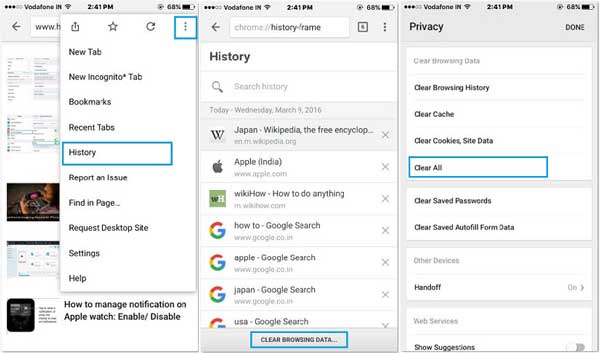 Chrome will show a confirmation box so you can proceed. It will also show some sites where data will be removed. They must press the Clear button for the data to be permanently removed later.
This is how they can delete data from websites they visit in Chrome. It's an undeniably simple process that gives users the ability to choose what data they want to remove and when.