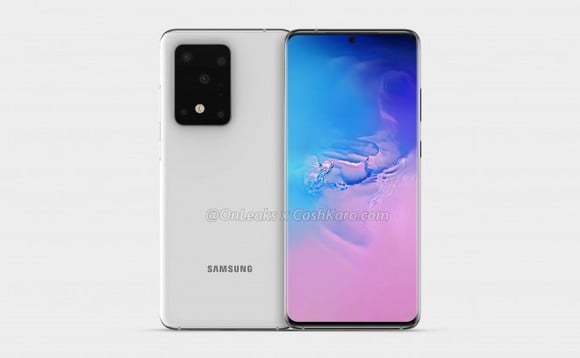 The new rumor about the arrangement of the sensors of the Galaxy S11+ camera was revealed a while ago, and here comes one more about another rather important component of the new Samsung Galaxy S11 +: the  battery.
Rumor somehow confirm that the new S11 + could mount a monstrous 5000 mAh module, but today it aims at LG as a probable supplier of the aforementioned module.
Its certainly not the first time Samsung collaborated with the other South Korean company, and in fact we know that the current Samsung Note 10 integrates modules developed by LG Chem, the company that deals with the production of lithium batteries.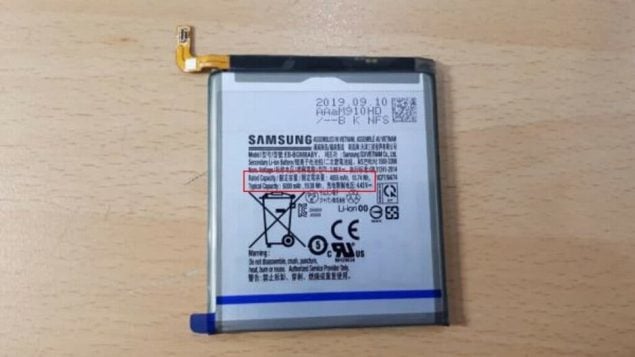 Seems like Samsung is again in talks with LG for the commission of the new batteries for the Samsung Galaxy S11 and S11+.
If the rumors prevails in terms specifications of the Galaxy S11+, the choice of supporting it with a battery of this size could be quite sensible. After all, the 120 Hz refresh rate and 5G connectivity could be the two main elements that would have pushed Samsung to focus on such an important module.