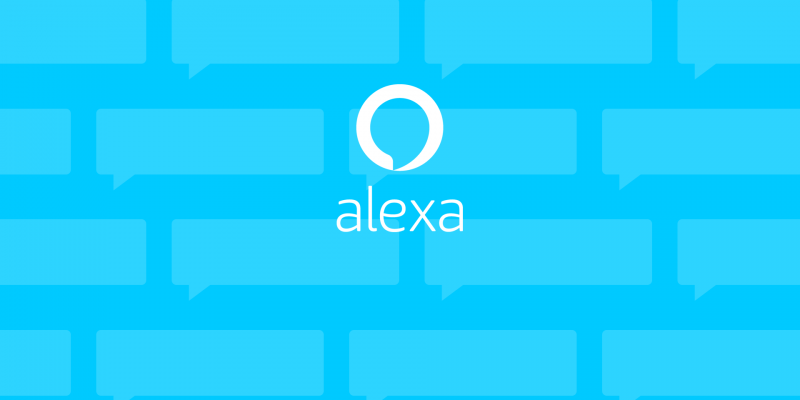 During Alexa Live, today's virtual conference dedicated to developers, Amazon has announced an important feature for Amazon Alexa, the voice assistant of the American giant.
To try to counteract the excessive power, at least as regards the smartphone market, of Google Assistant and Siri, Alexa will soon be able to launch applications on Android and iOS using voice commands. The feature, called Alexa for Apps, is available today as a preview for some developers selected by Amazon, who are collaborating to understand their needs.
Among the examples cited by Amazon, there will be the possibility to open Twitter and search for a hashtag, with the result displayed on the smartphone and not read verbally. Another example is the one that allows you to start recording a video on TikTok without having to touch the smartphone, all with only voice commands.
In this way, Amazon tries to make its assistant gain ground towards Google Assistant and Siri who enjoy deep integration with their respective operating systems and can, therefore, carry out a greater amount of activity.
In this beta phase, the developers will have to modify their integrations with the voice assistant or modify the skills, if they have already been developed so that they are able to work with the new model.
Among other announcements today we point out a new colloquial model (currently in beta) of artificial intelligence that allows Alexa to speak more naturally, improvements to APL technology that will improve audio in apps and games.
For developers, it will soon be possible to launch Alexa skills from mobile applications, web pages, and advertisements, with the possibility of making purchases from Echo devices equipped with a screen.