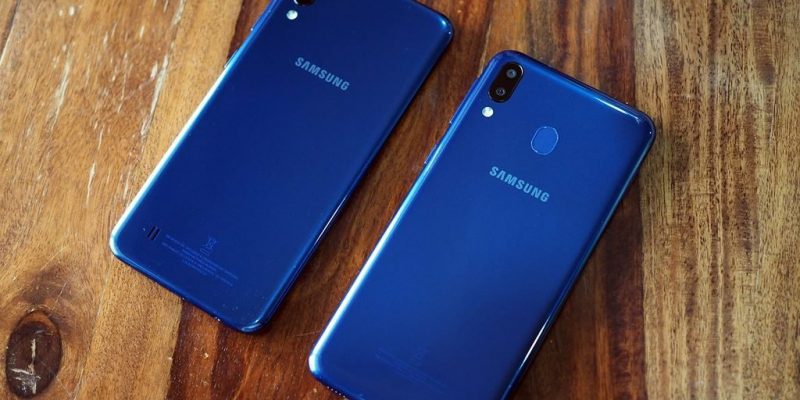 With the Samsung Galaxy M20, the South Korean company has finally put in place a good strategy to counter the excessive power of other major companies, including Xiaomi and Realme.
It seems that Samsung is trying to counteract the excessive power of these companies by bringing Android 10 and One UI 2.0 to Samsung Galaxy M20 and Samsung Galaxy M30. In fact, according to the latest reports, the company began testing Android 10 on the Samsung Galaxy M20 and M30 by publishing the M205FDDU3CSK3 and M305FDDU2CSK3 firmware for internal use.
Samsung's commitment in this segment of the market is also appreciable, even if everything could only be linked to a mere calculation of competitive advantage towards other companies. Bringing Android 10 to cheap smartphones can be used as a feature to attract users' attention.
We are well aware that most low-end smartphones are often cut off from upgrade circuits to the latest Android releases, but this unexpected attention to the Galaxy M20 and M30 could give rise to a new series of updates for others too smartphone on the same price range.