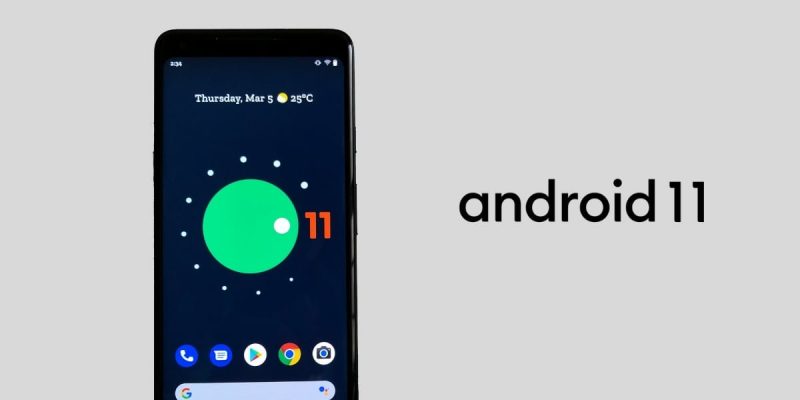 After the arrival of the Android 11 beta 1 for the Google Pixel smartphone range and the confirmation that users equipped with OPPO Find X2 and Find X2 Pro will be able to install it, the confirmation of other important companies such as Xiaomi also arrives in these hours, OnePlus and POCO.
Android 11 beta for Xiaomi, OnePlus and POCO
In fact, the companies officially announce that the following smartphones will soon be able to install Android 11 beta 1:
Xiaomi Mi 10
Xiaomi Mi 10 Pro
OnePlus 8
OnePlus 8 Pro
LITTLE F2 Pro
Considering the announcement by Xiaomi and POCO, it is quite reasonable to expect that they will arrive with a version of MIUI and ColorOS specifically designed to work with Android 11, which could lead us to discover some particular news that the respective development teams are working on.
Unfortunately, neither OPPO nor Xiaomi have referred to which version of the respective skins the first beta of Android 11 will refer to, but we should find out already in the next few weeks. At this point it seems quite legitimate to expect some news from Sony and many other companies, especially considering what happened last year with the launch of the beta program for Android Q.