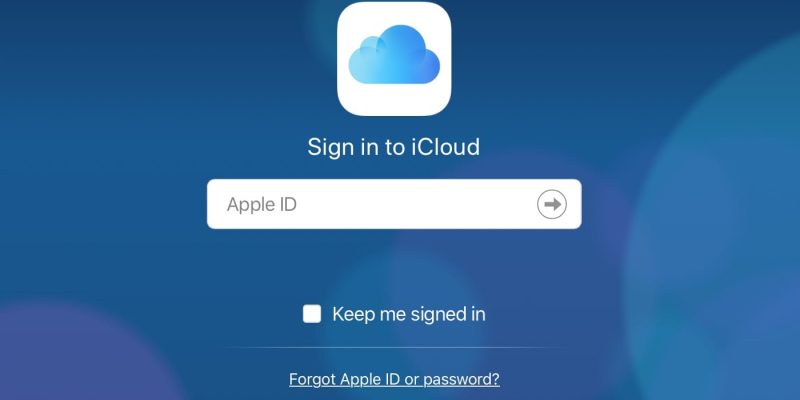 Since the arrival of the first version of Apple Music for Android, it was now clear that the historic aversion of the Californian company towards the Google OS had now softened.
Despite this, some particular Apple products have remained the preserve of iOS and macOS users, completely ignoring the many people who for example use an Android smartphone coupled with an Apple computer.
Some iCloud features are finally available also for Android users
One of the most important products cut out of Android support was iCloud, or the cloud platform – precisely – which allows Apple users to synchronize emails, contacts, calendar, photos, notes, reminders, storage space on the cloud and much more.
As reported by Newslanded, it seems that Apple has decided to show a new opening towards Android users, allowing those who own a smartphone with the Google OS to access iCloud.com via Google Chrome.
Browsing on the address, Android users can finally use web applications, although we still record some limitations that we do not find for example using Safari on iOS.
Note
For example, on Notes, it is not possible to write text inside a newly created note, just as it is not possible to delete it. In this case, consultation of the saved notes is available on Android, without making changes.
Reminders
Different speech on Reminders  where to date there are no variations in use between an Android user on Chrome and an iOS user on Safari. You can add reminders to a list, such as changing its name and appearance. For both, however, there is no possibility of creating a list from scratch.
Photo
Photos, the counterpart Apple to Google Photos, is perhaps one of the best developed applications as regards the use on the web, even on Android. Through Google Chrome it is possible to view the entire library of photos and videos, delete items, put likes, add photos to an album and even share the public link in an external application.
Unfortunately, it is not possible to upload photos despite the possibility of doing so.
Find my iPhone
Through Find My iPhone, Apple users are able to accurately track the location of their device connected to an Apple ID account. The application works correctly and allows you to locate the device, make it ring, block it or even delete its content.