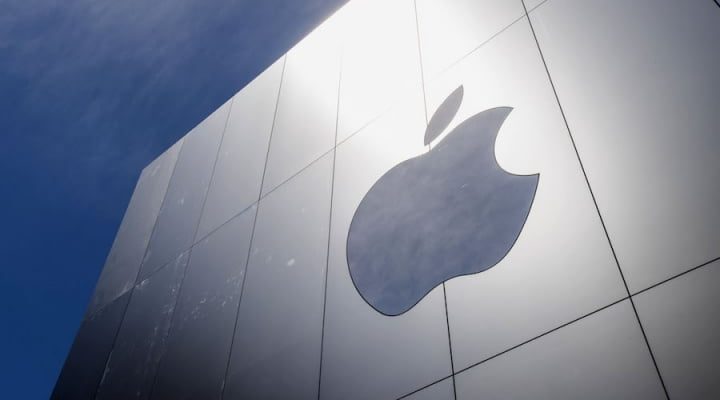 Information about new iPhones and a new iMac has been registered by Apple with the Eurasian Economic Commission (EEC), which may be the first signs of the likely iPhone 12 line. The new All-in-One computer may take some design lines from the iPad Pro in your look.
Altogether there are nine models of iPhones, with the following codes: A2176, A2172, A2341, A2342, A2399, A2403, A2407, A2408, and A2411. A curious point is that the image that shows the record of the cell phones says that they run iOS 13, but every iPhone launch in the regular season, which happens in September, comes from the factory with iOS launched in the same semester – in this case, it will be the next iOS, probably iOS 14.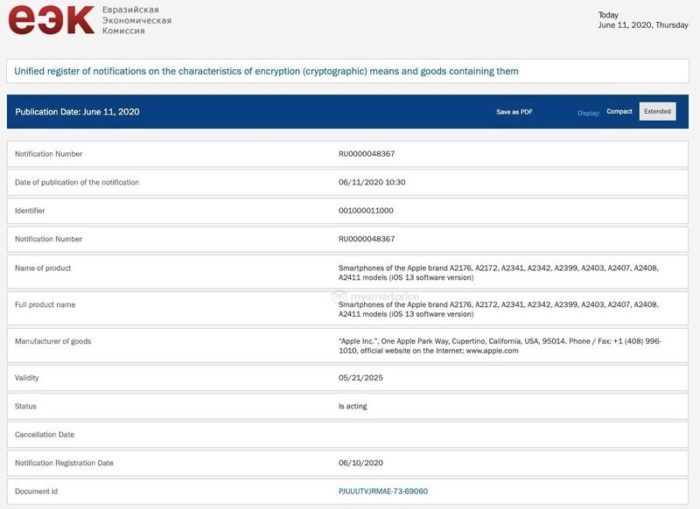 The hottest rumors about iPhones comment that there will be four variants, all with OLED screen and that they will work on a new model of 5.4 inches, two of 6.1 inches and another with a generous screen of 6.7 inches – the iPhone 11 Pro Max, which is already big, has a 6.5-inch screen.
The new iMac also appears running macOS 10.15, which is the same Catalina that has been available to users since October last year. A new iMac should arrive with a new look, which hitchhikes in some details of the latest iPad Pro, in addition to a small upgrade in the processor, GPU, and most likely will follow in the footsteps of MacBooks and abandon all hard disk options, changing all by SSD.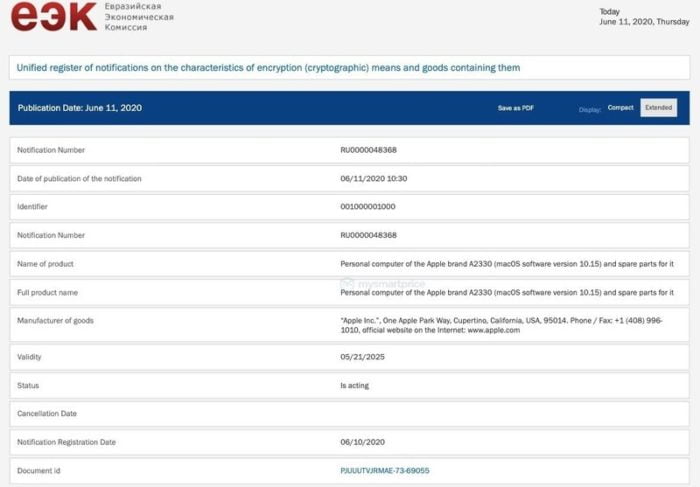 Registering a product with EEC is a requirement for devices that are sold in Russia, Armenia, Belarus, Kazakhstan, and Kyrgyzstan, with evidence in the past of products that were launched shortly after, as with data on new iPads last year, which corresponded to the 7th generation iPad and the new iPad Pro.
The new iMac, along with a new iOS and macOS should be presented later this month, during the WWDC that takes place from June 22nd. The iPhones are expected to be later, perhaps for September – as has been the launch of almost every iPhone.