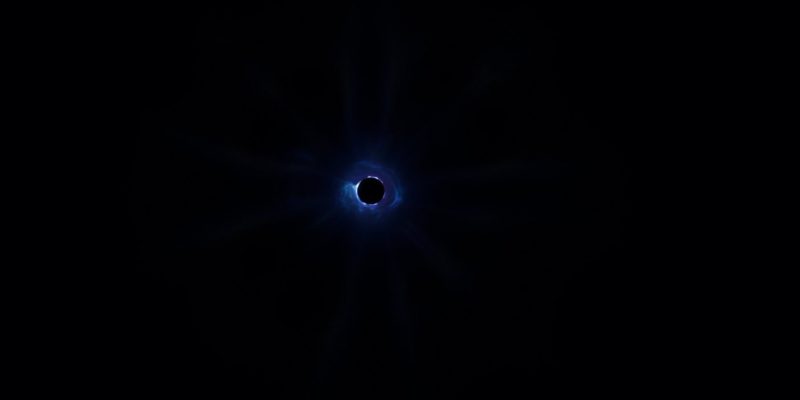 The end of Fortnite's "first chapter" is close, a few minutes ago, the event of Season 10 entitled "The End" took its course, totally destroying the game map and wrapping the battle royale in a black hole.
After the launch of a rocket from Muffito Warehouse, an area of ​​the Epic Games game map, a series of ships appeared in the scenario, carrying with them a load of missiles that hit the ground, generating some fractures in space-time, until you hit the comet in the area.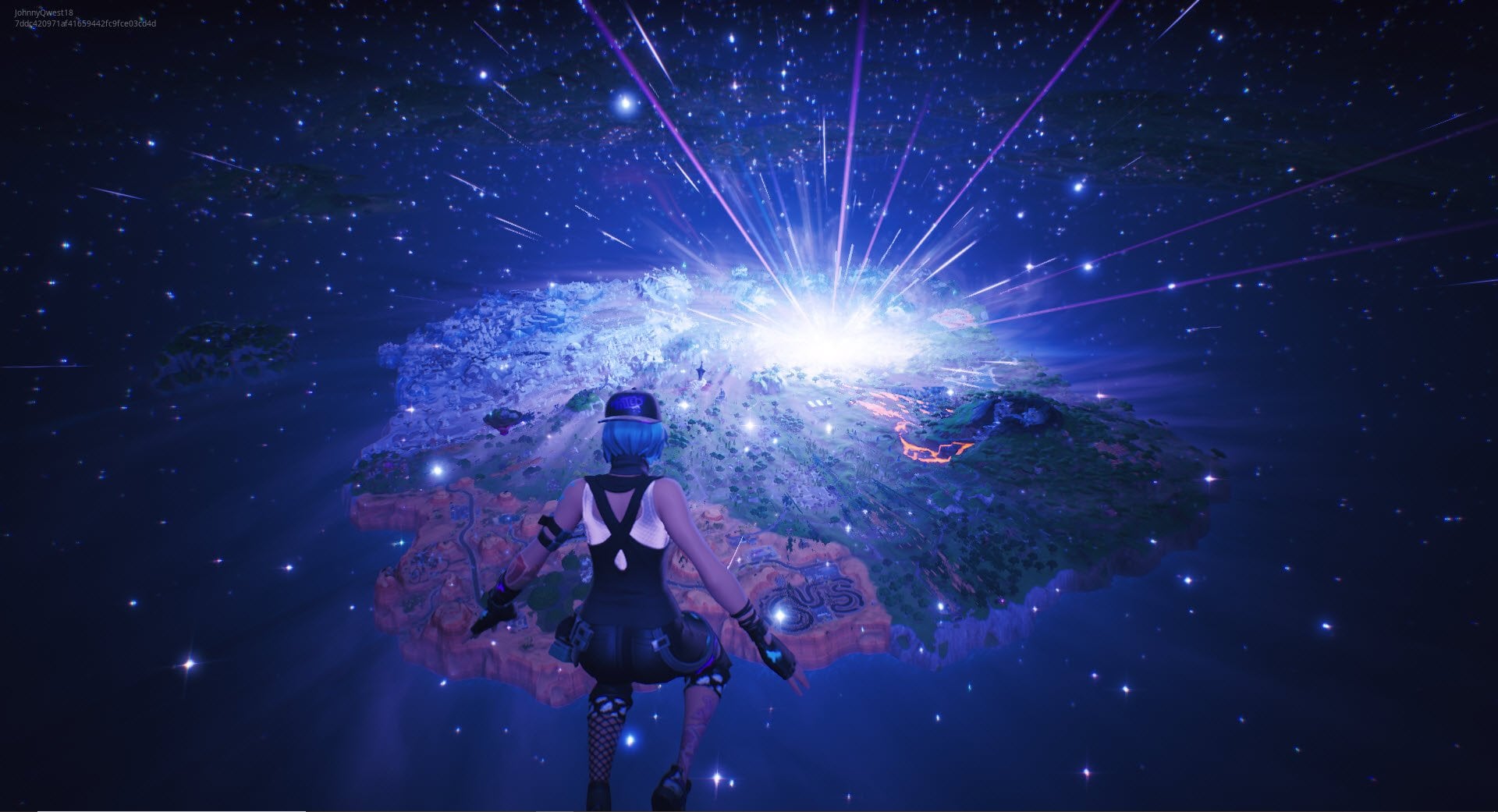 The same comet struck the Spoccia del Sacaggio area, creating an enormous explosion that literally knocked all Fortnite users out of the atmosphere, allowing anyone to see the entire map of the tenth season from space. All before the same players were sucked into a black hole. Here are some images immortalized by journalist Paul Tassi on Twitter.
At present, the Fortnite ecosystem as we knew it no longer exists and the game was literally swallowed up by a black hole. Connecting to the game, we are witnessing the absorption of one's character and scenario, with a "constantly evolving" screen that shows the black hole expanding its aura and growing bigger and bigger, and strange numbers that appear sporadically.
Epic Games, for its part, is keeping interest high around the event and has changed the images of its social profiles with photos of the black hole, with more than 100,000 players who are watching live the "transformation" of the game on the Fortnite Twitch channel.