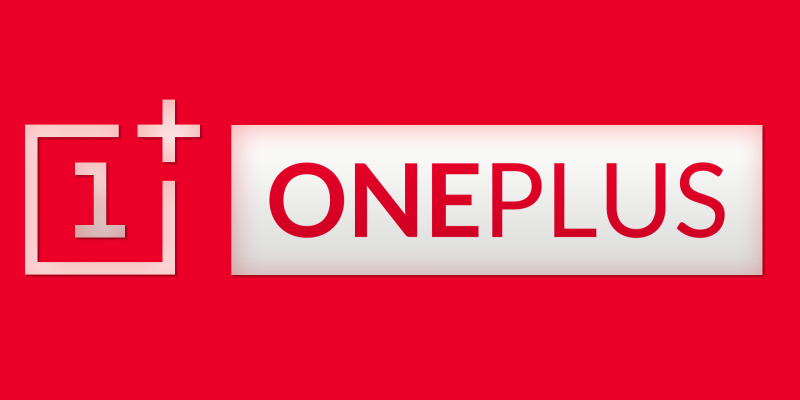 OnePlus Nord is undoubtedly making headlines these days. The Chinese company is continuing to ride the wave of "hype" for its new mid-range model.
Carl Pei, CEO, and co-founder of the company has given an important confirmation on the smartphone SoC: this is precisely the budgeted Snapdragon 765G.
OnePlus Nord will have Qualcomm Snapdragon 765G SoC
While the first batch of pre-orders was sold out in the blink of an eye, thanks to the words released by Carl Pei to TechRadar we learn which SoC will officially mount OnePlus Nord (in the past "known" as OnePlus 8 Lite and then OnePlus Z), the smartphone of the "return to origins" of the Chinese house. This is a confirmation of the rumors that have been circulating for several weeks: OnePlus Nord will have the SoC Snapdragon 765G, a mid-range 5G chipset already exploited by several recent models.
If you expect to find other juicy information released by Carl Pei, unfortunately, we are forced to disappoint you: the CEO of OnePlus has not announced any further, although suggesting that the owners of OnePlus Nord will be able to enjoy a high-level photographic experience. As far as we know, the next mid-range smartphone could have a 6.55-inch 90 Hz AMOLED display, 64 + 16 + 2 MP triple rear camera, 32 + 8 MP dual front camera, 6 GB of RAM and 4300 mAh battery.
The next batch of pre-orders for OnePlus Nord will be available on the official website from 10:00 on 8 July 2020. Unfortunately, we do not yet know the sale price, but it should not exceed $500 .