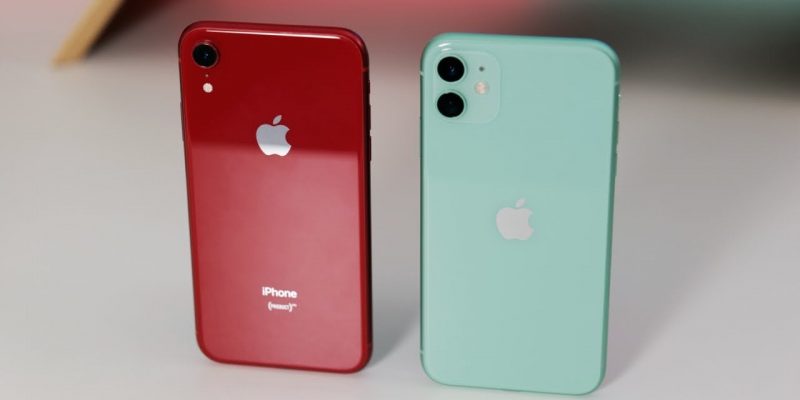 It was foreseeable that the impact of the current health emergency would also make the telephony market felt, but it was objectively difficult to hypothesize a similar contraction, which has not been seen since 2013.
IDC, Canalys, and Counterpoint Research agree, albeit with some slight differences in numbers, in stating that the collapse is very important and has affected almost all smartphone manufacturers. The drop is between 12 and 13% globally and is driven by the strong thud on the Chinese market, where the data are even more significant.
According to Canalys, the drop in the first quarter of 2020 in China would be 18% compared to the same period in 2019, but for Counterpoint the figure would be even worse, even reaching 27%. Despite all the podium in the sales ranking has remained unchanged, with Samsung leading with 20% of the market, ahead of Huawei and Apple, respectively at 17 and 14%.
For all three, the drop was marked, even if Apple contained the losses, selling only two million fewer smartphones than in 2019. Much worse went to Samsung (-13 million) and Huawei (-10 million). Xiaomi grows instead, with almost two million units more than last year, while Realme achieves excellent results, while still being far from Vivo, surpassing Lenovo, LG, and other competitors and climbing to seventh place.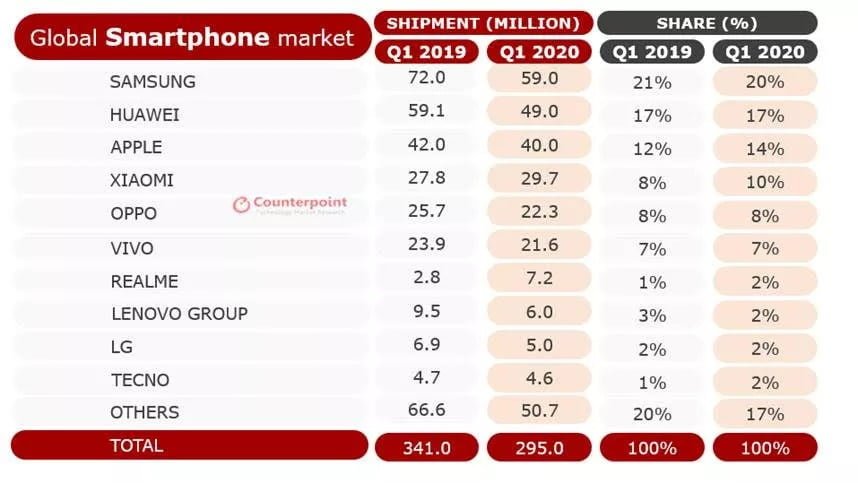 The uncertainty that currently reigns throughout the world therefore heavily affects sales, so much so that in most cases new purchases are made to replace broken devices. Users prefer to save money given the economic difficulties they are facing.
However, the true impact of coronavirus on sales is likely to come in the second quarter and could lead to the closure of many physical stores, unless real support from local governments arrives.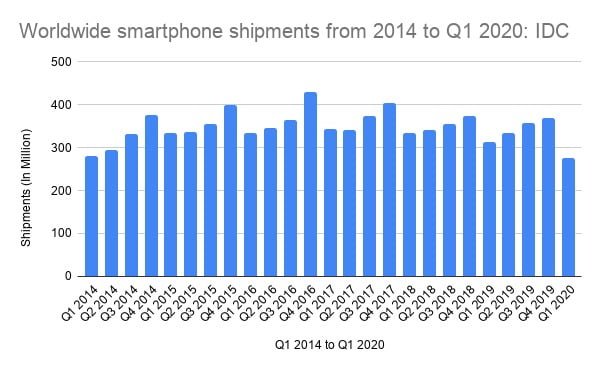 However, the data published by IDC makes us think, given that sales fell to the levels of the first quarter of 2014 and have never since fallen below 300 million units in the first quarter.
The coronavirus has undoubtedly had a strong impact but is it possible that part of the blame is attributable to the chronic absence of news from smartphone manufacturers? Undoubtedly, the race to raise prices does not help given the economic crisis that lies ahead and producers will have to review their commercial strategies to keep losses as low as possible.