Headlines
Disney's Maleficent: Mistress Of Evil Trailer, Jolie is back with her evilness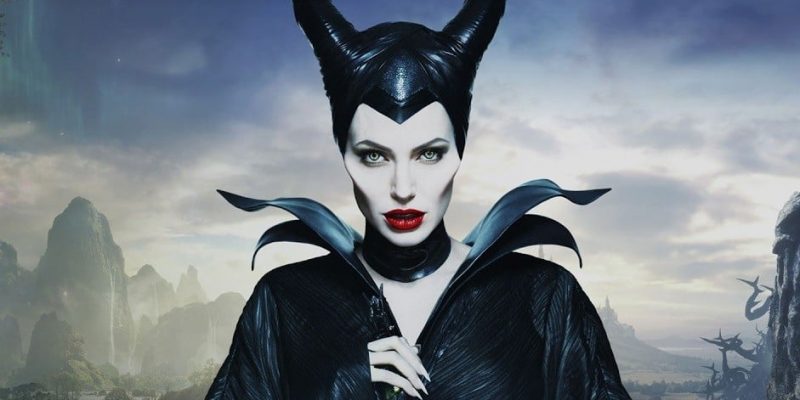 Angelina Jolie is back with her evil character as the Mistress of all evil a sequel to the 2014 global box office hit.
Just recently Disney released a trailer of Mulan – Live Action, and now Maleficent, July is probably the month of Disney's trailer because The House Of Mouse is releasing trailers at a rapid rate
The teaser trailer was dropped a month ago, but now Disney released a full trailer for Maleficent: Mistress of Evil
The sequel starts with Aurora getting engaged to Prince Phillip (Brenton Thwaites) and getting ready to join his family, with Queen Ingrith (Pfeiffer) ready to take Maleficent's place as a "proper mother figure." Not only does this threaten Maleficent's place in Aurora's life, but it also hints at the queen's much-darker agenda regarding the moors and its magical creatures.
"Maleficent: Mistress of Evil" will hit theaters nationwide October 18, 2019, just in time for Halloween!