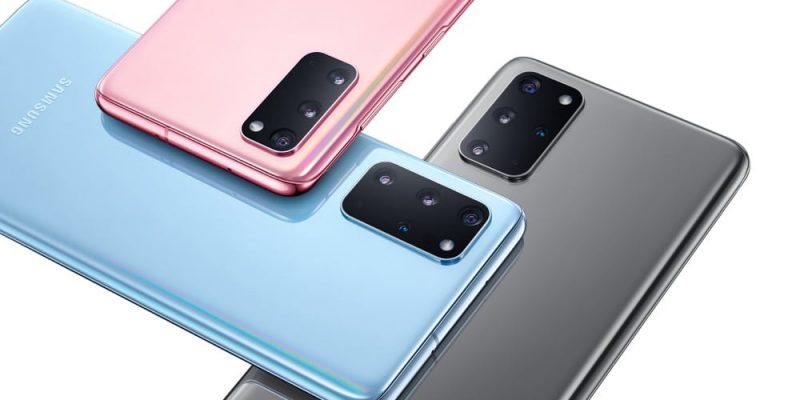 Presented yesterday during Unpacked 2020, the Samsung Galaxy S20, Samsung Galaxy S20 + and Samsung Galaxy S20 Ultra 5G are obviously attracting the attention of many because of their great qualities.
Expect three years of software support on the Samsung Galaxy S20
However, before rushing to Amazon to pre-order the new smartphone, let's try to understand the type of software support that Samsung could guarantee for its new top of the range.
Security patch
Samsung releases security patches on a monthly basis, sometimes even anticipating Google. Looking at Samsung's strategy for past generations of smartphones, we can say almost with certainty that new smartphones will receive monthly updates for  at least 3 years.
After this time, we should turn to quarterly updates to finally cover the last year of support. Sometimes it may happen that the company decides to release updates even after several years, as happened with the Samsung Galaxy S7, but it is a rather rare event.
New features
Within the security updates it could happen that Samsung also adds some new features. As we know, the patches see the latest fixes from Google and Samsung, where the latter is free to insert even small news. There is no fixed rule to follow, but it often happens that the company exploits the release of a new patch to add some small feature.
Android updates
As for Android updates, Google continues to be the fastest company to implement them on its smartphones. Same thing can not be said for Samsung, but in recent times we have seen that the company took just a few months before releasing Android 10 for its devices.
Obviously the Samsung Galaxy S20 leaves the factory with Android 10 and One UI 2.0, and we can expect that Android 11 will land on the current top of the range by the end of 2020 / early 2021. Same thing for the even later version of Android – Google will continue to follow a numerical sequence for the new versions of Android? – which should then arrive by the end of 2021 / beginning of 2022.
According to our calculations, the next versions of Android could follow this roadmap:
Android 11: late 2020 / early 2021;
Android 12 (?): Late 2021 / early 2022:
Security patch: every month until March 2023, then every quarter until March 2024.