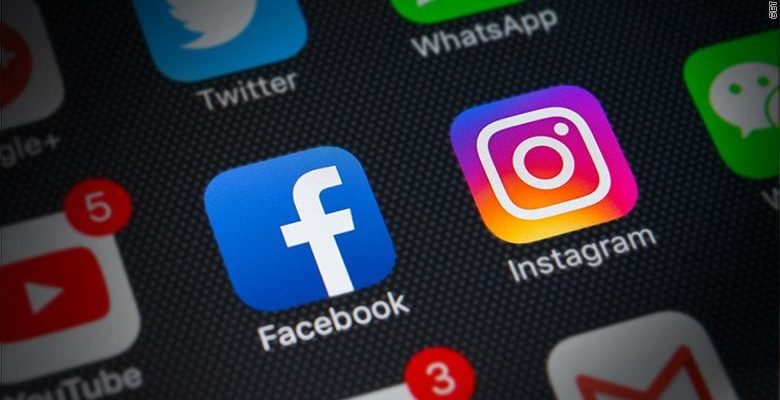 At around 4PM (GMT) on August 4, the largest global social network Facebook and Instagram continue to make mistakes that prevent many people from accessing or using normal functions. It is known that this is the 5th consecutive time Facebook has met this situation this year.
In the meantime, users can still open other Facebook-based platforms like Messenger or WhatsApp, only a few things will be difficult to perform and display information. Some users who use Facebook on the Desktop platform cannot even access via https://www.facebook.com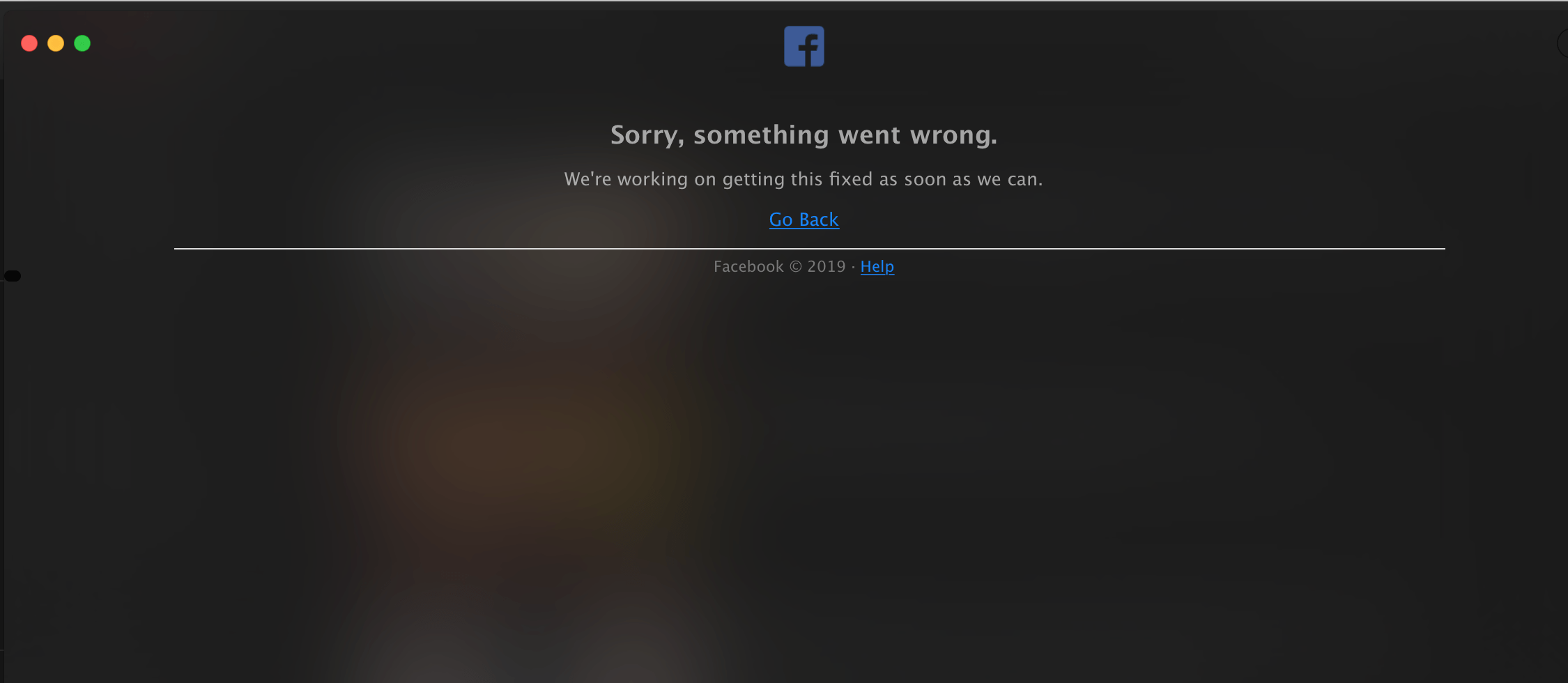 According to the DownDetector tool, the phenomenon began to take place from about 16:00 on August 4 in many parts of the world.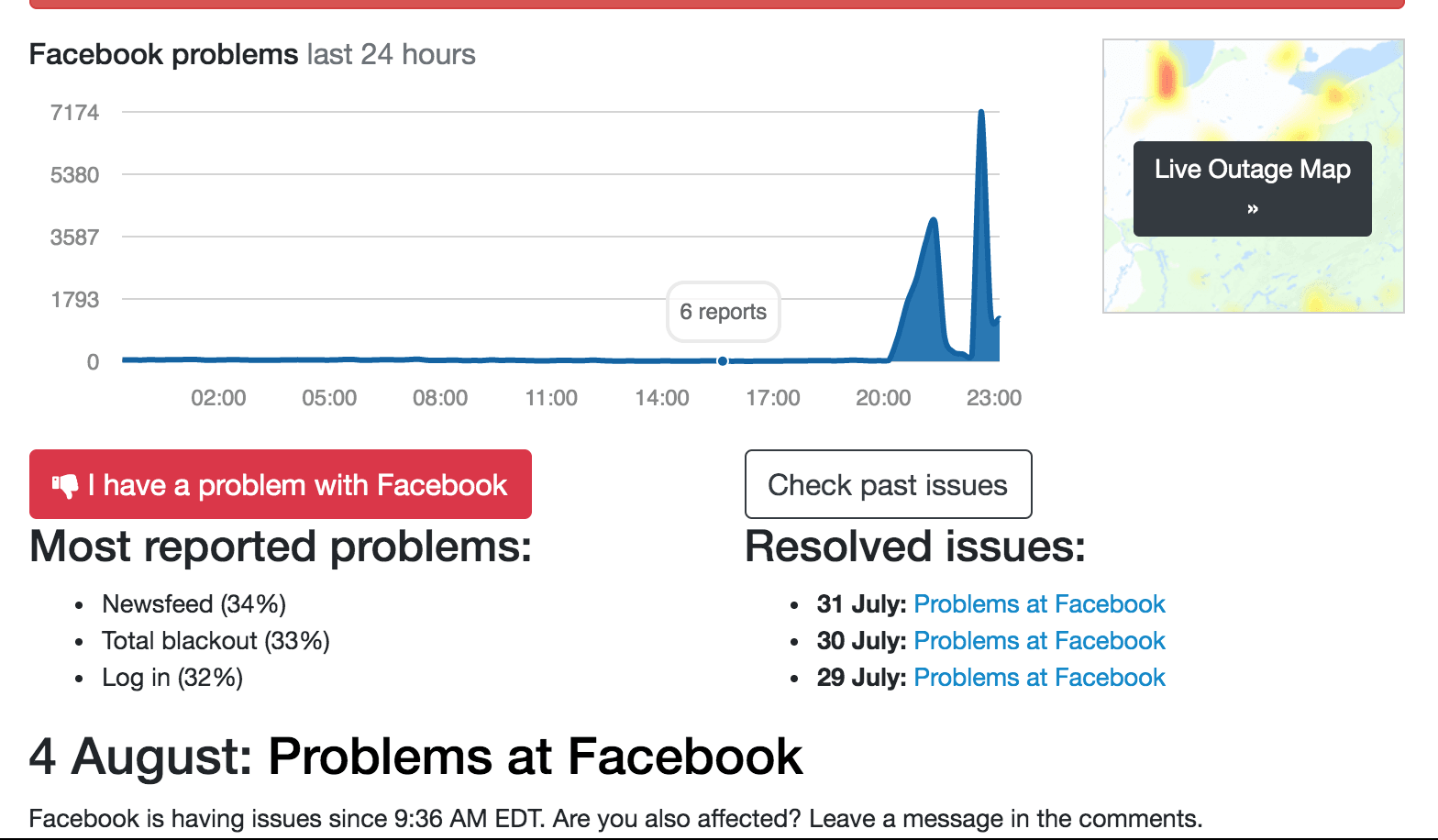 About 4 months ago, Facebook also had a similar situation and the time was quite long. This is also the time that is considered the longest and most widespread, when more than 14 hours have passed, but many people complain that they cannot use Facebook. According to the BBC, the last time Facebook has been "collapsed" on a global scale and this long has been since 2008, but at that time they only had 150 million members, and the current number of Facebook users is up to 2-3 billion monthly.
Update: Currently Facebook has been fixed temporarily, but there are still some odd errors. While the Instagram application is still down.