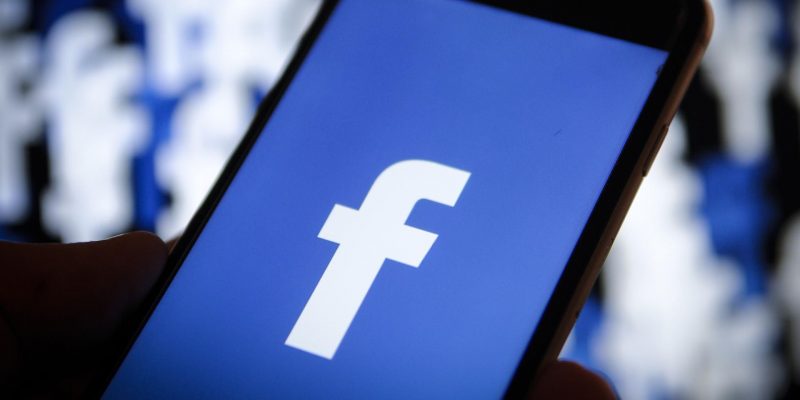 Although slowly and in a controlled manner, the roll out of the Dark mode for the Facebook application has supposedly started today and is slowly reaching compatible smartphones and therefore within a few weeks it will be available for everyone.
The design of the application with the Dark mode applied is decidedly coherent and well done and this means that everything is pleasant and harmonious and this shows that great design work has been done.
To receive the Dark mode in the Facebook application you need to have the latest version available in the Google Play Store installed, a smartphone with native dark system-level mode enabled and wait for Facebook to decide to release it remotely via an activation by server.
Some, who received the dark mode on FB android complains of annoying bugs, like fading texts, weird pictures placement and lack of smoothness. It's obvious that the dark mode is still under development and may take some time to fix the bugs. Even the stable version is predicted to have bugs.
Right now there is no way to force it and the only way to have it is to wait for your turn to arrive during the roll out, which is proceeding slowly and in a controlled manner. So how does it look from the very first images?