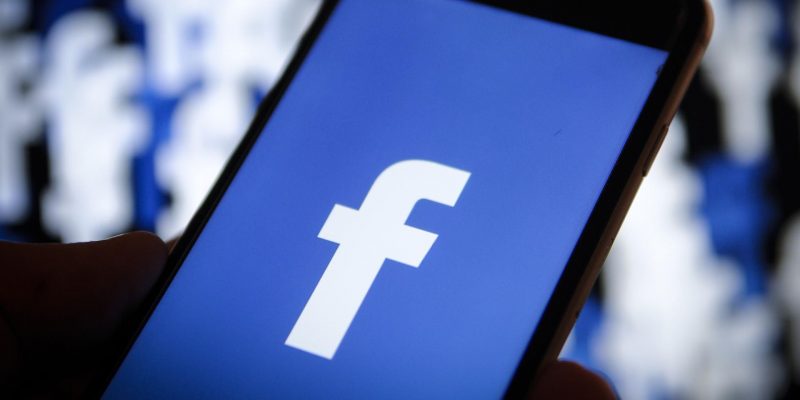 The Facebook team has started the release for the iOS version of the app of the popular social network of a highly anticipated feature: Dark Mode.
In the past few hours, in fact, reports of users who have noticed this functionality have multiplied on the Net and the social giant has confirmed the start of the rollout.
Recall that the dark mode of Facebook for iOS has been under development for a few months and is based on a grayscale interface.
The dark mode of Facebook is not available for everyone
Users will have the possibility from the app's settings menu (within the privacy section) to decide whether to enable or disable this feature or whether to rely on what are the rules generally adopted by the operating system.
At present, the dark mode is not available for all users and the developers have confirmed that it has only been released for a percentage of people globally.
Unfortunately, at the moment there is no information on when it could be available to everyone or on the possibility of changes being made before then.
Facebook for iOS can be downloaded from the App Store.