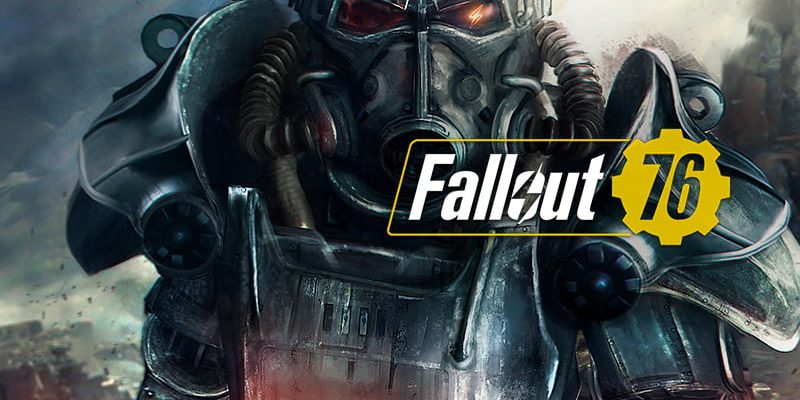 Fallout, the popular post-apocalyptic videogame made by Bethesda Softworks, is about to become a TV series thanks to Kilter Films, the production company of Jonathan Nolan and Lisa Joy.
This series of video games, which began in 1997, takes place in an alternative future with a retro tone, after a nuclear war has transformed most of the planet into a wasteland and in these two decades has been enriched with various chapters.
Fallout is about to become a TV series
The TV series, currently under development, also sees the participation of Amazon Studios and is part of the agreement between the e-commerce giant and the company Kilter Films (which also owes the new version of "Westworld" by HBO ).
Nolan and Joy have not hidden their enthusiasm for this new project, as they consider Fallout "one of the greatest game series of all time", adding that each chapter of this story has made them more and more passionate.
For this reason, therefore, they are happy to collaborate with Todd Howard and the Bethesda team to bring this crazy universe to life with Amazon Studios.