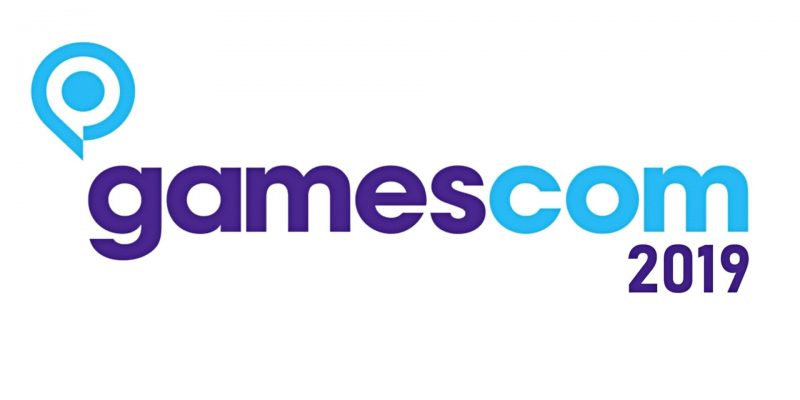 There are only 2 days left to the opening of the Gamescom 2019 in Cologne, an international event dedicated to consoles and video games that in recent years has managed to hold its own at the E3 in Los Angeles. In this "Gamescom 2019 mini guide", we'll show you dates, times, games and everything you need to know about the German event.
Gamescom 2019 – Monday 19 August
The main event of Gamescom 2019 will be on Monday 19th August, with 4 keynote presentations of immense importance for the near future of the gaming industry:
15:00 – Nintendo Direct: the Japanese giant will open the stage and will present all the new Indie titles coming to Nintendo Switch.
17:00 – Inside Xbox: Microsoft will show several news related to Ghost Recon Breakpoint (multiplayer), Gears 5 (Horde mode), Destiny 2 Shadows(unpublished scenes) and Empire of Sin. Even the Xbox Game Pass will be at the center of the event and we would not be surprised if Microsoft gave us some additional information on Xbox Scarlett and Project xCloud.
19:00 – Google Stadia Connect:  the "pre-evening" is booked by Google which will show the final details of its game streaming service before the official launch expected in November. We recall that this event will be live.
20.00 – ONL (Opening Night Live): as announced a few days ago, Geoff Keighley will conduct an event in which he will give the floor to over 15 different publishers who will present their autumn surpises. Among the most anticipated games in this event we find Death Stranding, the Gears 5 Campaign mode, Call of Duty Modern Warfare and Need for Speed ​​Heat.
Gamescom 2019 – Showfloor from 20 to 24 August
The fair itself, with an entire showfloor open to the public and video game enthusiasts, will open on August 20 and will allow for direct experience with the new games on show by publishers. In particular, until August 24th it will be possible to "touch":
Sony and PlayStation 4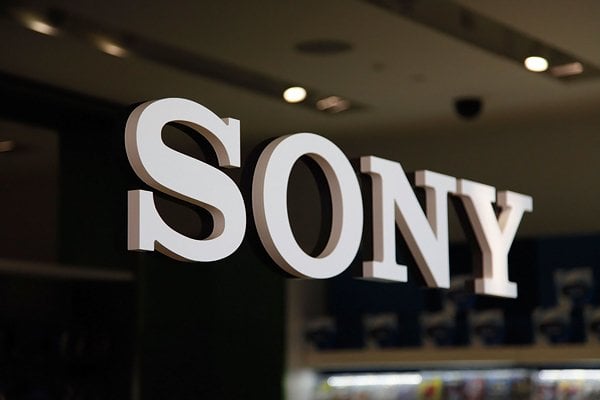 Sony will allow you to play on your stand:
Dreams: already available in Early Access
MediEvil: to be released on 25 October 2019
Concrete Genie: to be released on October 9th
ReadySet Heroes: outgoing in a "generic 2019"
CD Projekt RED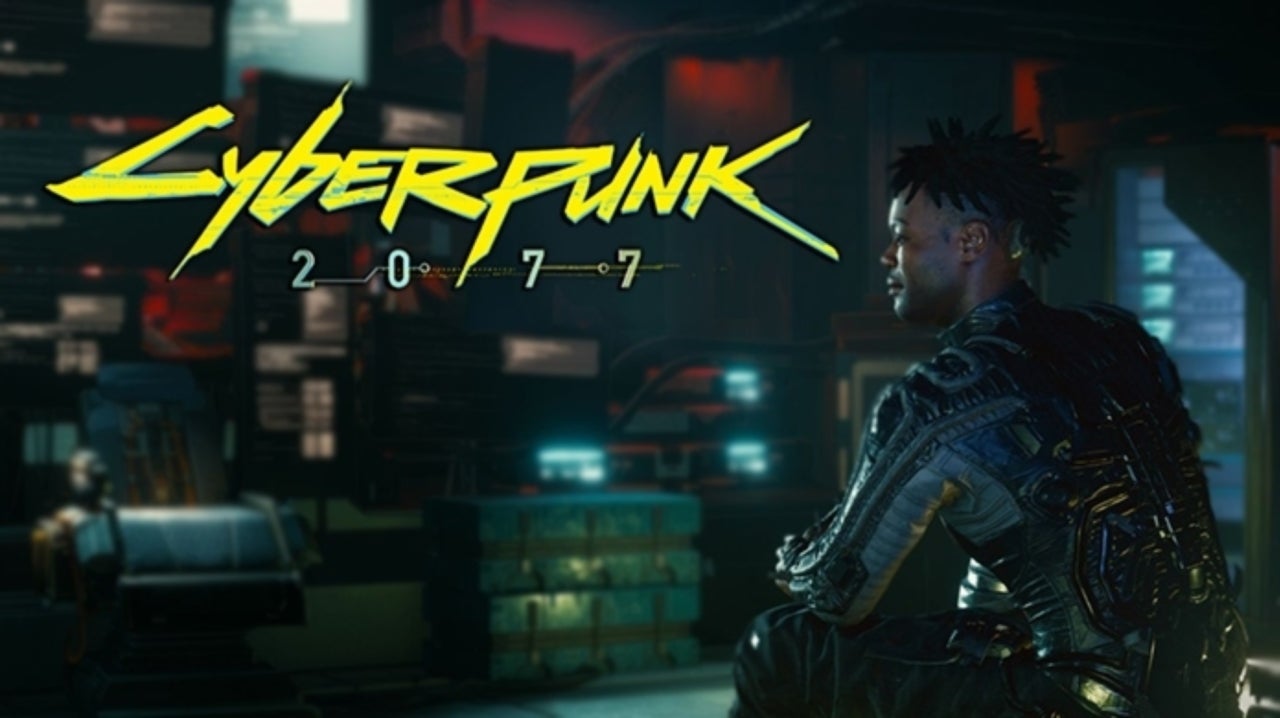 Cyberpunk 2077 is undoubtedly one of the most anticipated games of the entire fair, whose demo will unfortunately only be shown behind closed doors to some invited journalists. In order to enjoy real gameplay, we will have to wait for PAX West in Seattle to take place between August 30th and September 2nd.
Ubisoft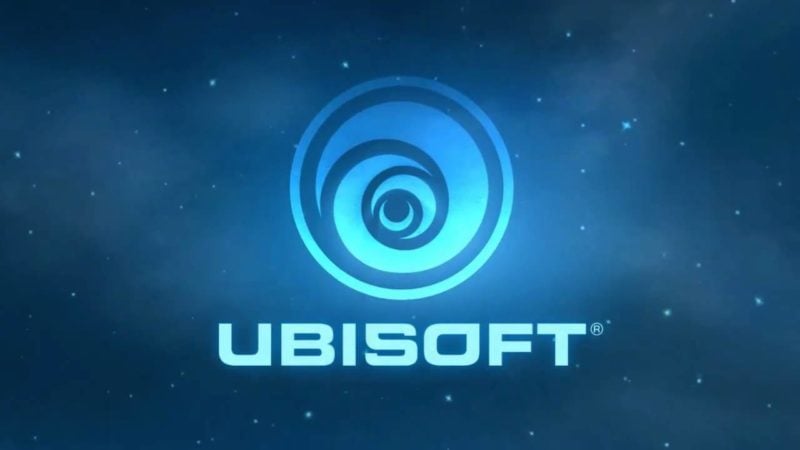 Ubisoft has announced that it will bring some of its most anticipated titles to the stage of Gamescom 2019:
Watch Dogs: Legion
Ghost Recon Breakpoint
Roller Champions
Just Dance 2020
Trials Rising
Brawlhalla
Square Enix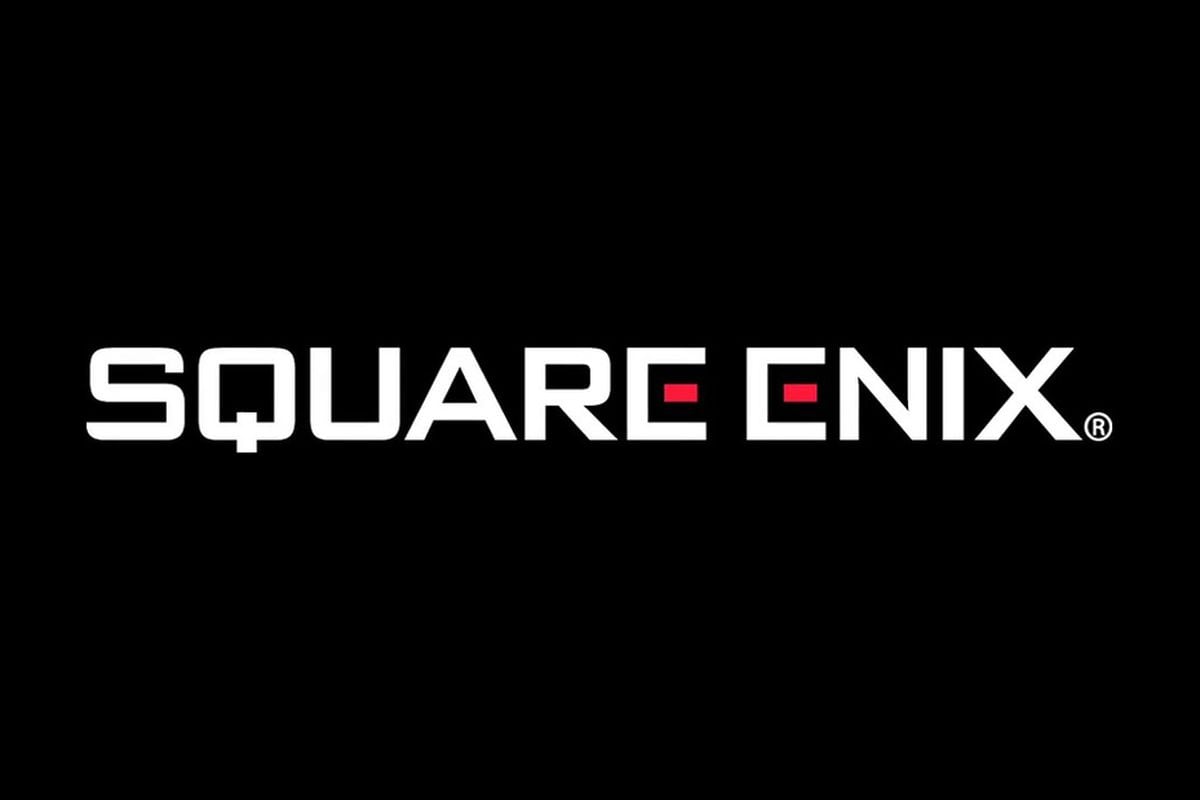 Square Enix will have a limited number of new games to try, but with a huge "specific weight":
Final Fantasy 7 Remake: releasing March 3, 2020 on PS4
Marvel's Avengers: releasing May 15, 2020 on PC, PS4, Xbox One and Google Stadia
Trials of Mana: to be release early in 2020
FF XIV Online: demo in preparation for the cosplay contest on Friday 23 August
Life is Strange 2 Episode 4: releasing August 22, 2019
Nintendo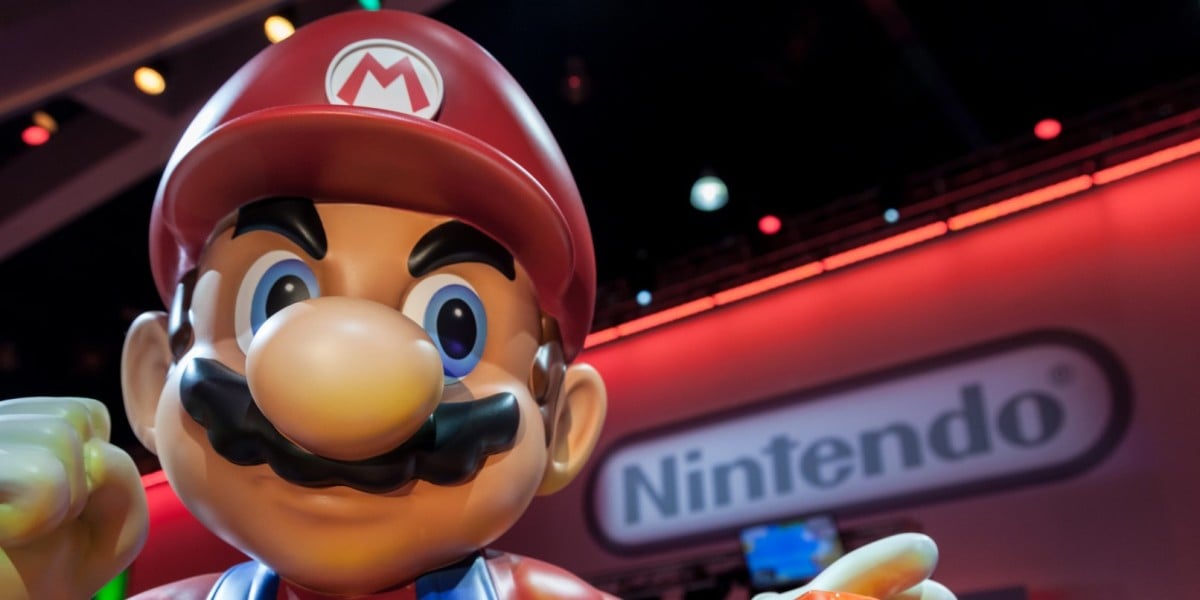 In addition to Nintendo Direct, the Kyoto giant will be able to test several new games through demos:
Luigi's Mansion 3
The Legend of Zelda Link's Awakening
Sword Pokémon & Shield Pokémon
Daemon x Machina
Dragon Quest XI S Echoes of a lost era Final Edition
The Witcher III Wild Hunt Complete Edition
Bandai Namco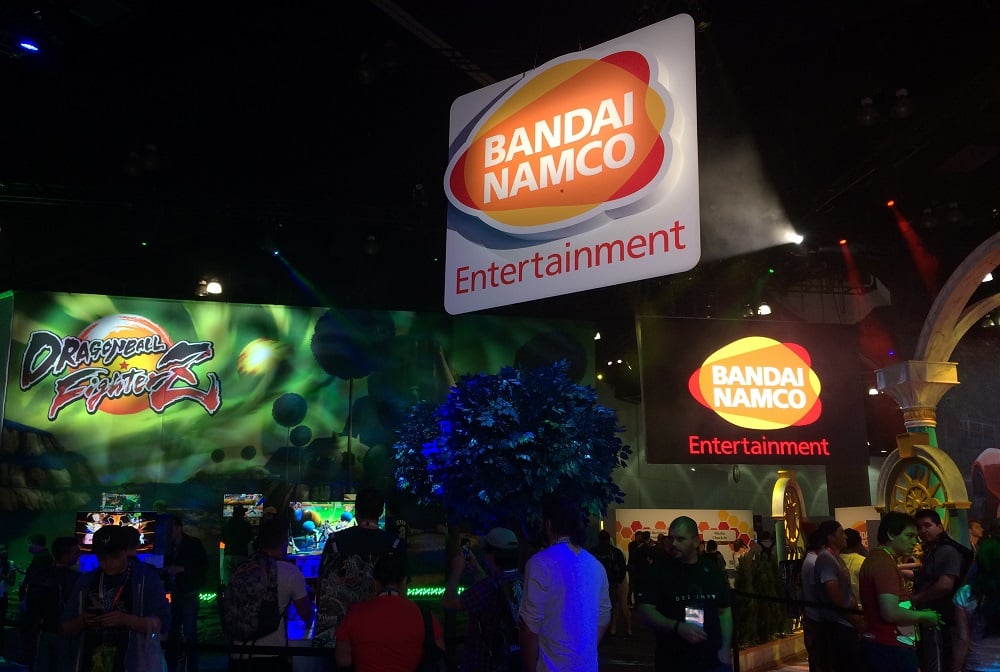 You will also have to pay great attention to Bandai Namco, as you will be able to try out a lot of new games ready for release on the market, including:
Dragon Ball Z Kakarot (for the first time playable in Europe)
Code Vein
One Piece Pirate Warriors 4
Man of Medan
One Punch Man A Hero That Nobody Knows
RAD:  releasing August 20, 2019 on PC, PS4, Xbox One and Switch
Disney Tsum Tsum
Marvelous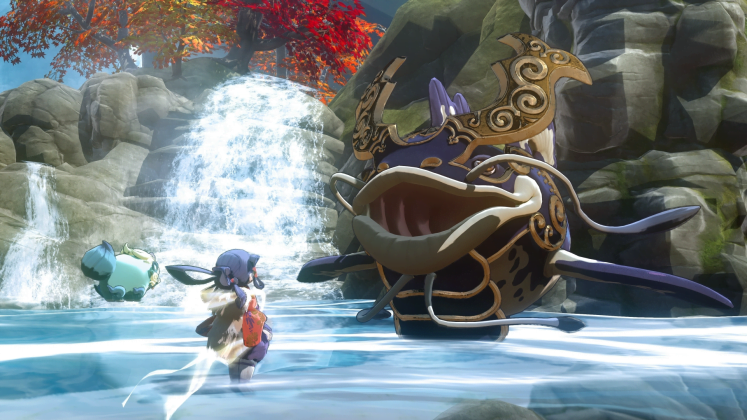 The software house Gamescom 2019 will allow you to get a taste of the following games:
BurgerTime Party! (Switch)
Granblue Fantasy Versus (PlayStation 4)
Heroland (PlayStation 4, Switch)
Rune Factory 4 Special (Switch)
Sakuna Of Rice and Ruin (PlayStation 4, Switch, PC)
Travis Strikes Again No More Heroes Complete Edition (PlayStation 4, PC)