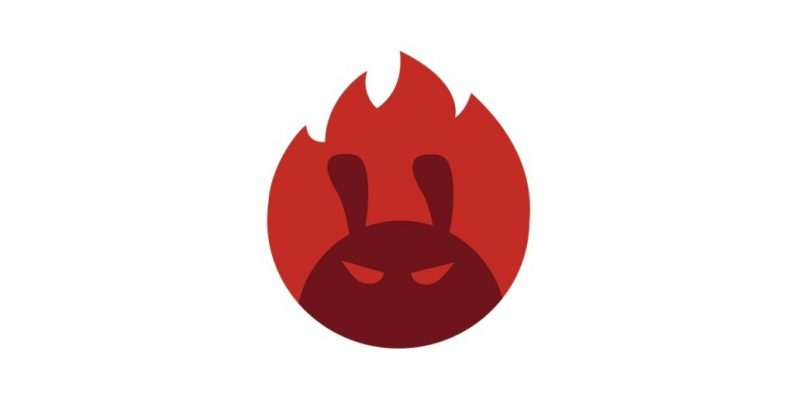 Google's "crusade" against AnTuTu, the most famous of the benchmark applications that was removed from the Play Store a few months ago, does not seem to end. Apparently Google is not enough and now it starts showing specific messages both on the website and trying to install the apk file manually.
Responsible for the alerts is Play Protect, the Google service that promises to keep Android smartphones safe. On the website, in the download section, Google Play Protect reminds you that the site may contain dangerous apps that can collect personal data and track the user.
The same happens by installing the apk file, apparently on versions after 8.3.5. A popup is displayed that reminds how the app is able to track the user, preventing installation by default, which can still be done by pressing the non-default button.
Recall that Google targeted AnTuTu after discovering that it is part of the Cheetah Mobile group, whose applications have been banned for the huge amount of malware installed. After initially denying involvement, CEO Zhao Chen admitted that Cheetah Mobile is also among AnTuTu's shareholders.
This would explain Google's fury against the app, in an attempt to desist users from installing on their smartphones, thus avoiding possible future problems. However, it must be said that on the Apple App Store the application continues to be available and downloadable without any problem.