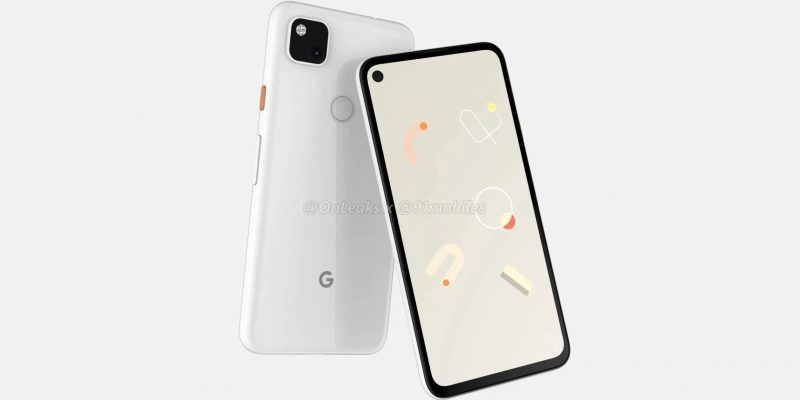 "The mystery continues," Jon Prosser writes on Twitter at the end of yet another update on the Google Pixel 4a affair that has been running for weeks. The presentation of the successor of Google Pixel 3a, the "economic" line that at its first iteration has met with considerable success, is now shrouded in mystery due to the constant delays.
At first, Google Pixel 4a should have been made official by the end of May, remaining in line with the times of the predecessor, which had been unveiled to the public on May 7, 2019. Then a series of postponements, in which there is likely to be a hand of Covid-19, culminating in the extreme hypothesis of a presentation combined with the Google Pixel 5, in October, which would have distorted the plans to the point of making the change from Google Pixel 4a to Google Pixel 5a necessary.
Read also: New certifications for Google Pixel 4a suggest an imminent launch
Quite a remote scenario, at least for the moment: responding to a follower on Twitter, Prosser said that the "little" of Mountain View is still labeled by systems such as Google Pixel 4a, but the presentation that according to leaker information should have taken place Monday 13 July it was postponed again.
Pixel 4a has slipped again 🤦🏼‍♂️

Announcement was supposed to be happening July 13 (Monday), but just got bumped.

What we can see in the system now is announcement happening on August 3 🧐

The mystery continues…

— Jon Prosser (@jon_prosser) July 10, 2020
"The system now indicates the announcement scheduled for August 3 "  with a smiley face that seems to suggest "net of other twists." The mystery continues …