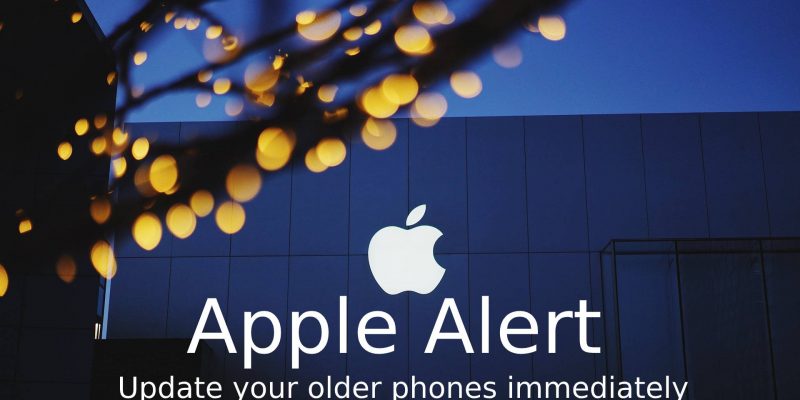 The iPhone 5, despite being launched seven years ago, is still being used and sought after in the used market. Apple recently released a statement that anyone who wants to continue online on this device must urgently install an update.
This update addresses a problem that affects millions of GPS devices worldwide. Consumers thus have a few days to upgrade their smartphone and keep it minimally operational.
As a rule, iPhones have a longer lifespan than competing Android smartphones. To this factor greatly contributes to the optimization that Apple works on its terminals, thus granting a very extended period of software updates. The iPhone 5, released in 2012, recently received an iOS update that should be urgently installed.
This update has not only reached the iPhone 5, but also other older Apple devices. The reason for this is related to the "GPS Rollover" which may leave these devices without much of its capabilities.
In this regard, the Cupertino company has issued a statement warning of the urgency to install this update. More specifically spoke of the iPhone 5, which may be almost completely inoperable.
According to Apple, it is important that the update be done via OTA, or through the computer, until midnight on November 3. Otherwise, iPhone will lose a set of features that depend on GPS synchronization, including "App Store, iCloud, email and web browsing, and other services".
In order to be protected, the version of iOS installed on iPhone 5 should be 10.3.4. If so, you don't have to worry about this topic. In the event that the update is not installed, Apple has prepared a solution. Users will be required to restore and update iPhone using their computer.
Apple thus ensures the smooth operation of its devices. GPS Rollover has been affecting millions of devices worldwide, some with no solution!