Headlines
Harry Potter Prequel TV Series in development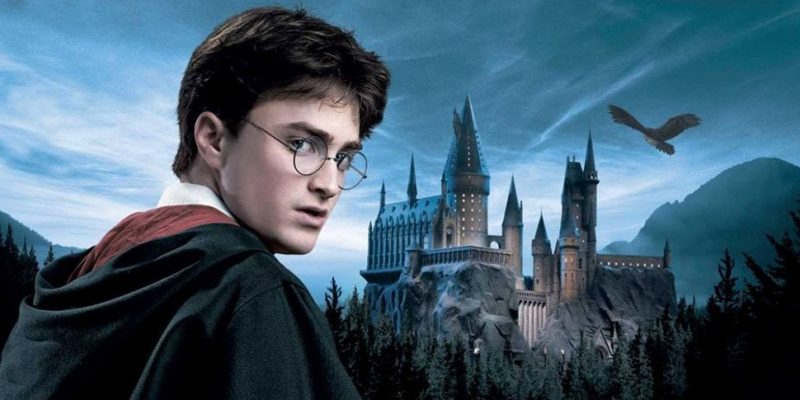 The television project will be a prequel and will take place years before Harry Potter arrives at Hogwarts.
The world of Harry Potter created by JK Rowling is more alive than ever. Although films based on the main saga ended almost a decade ago, the reality is that there is still much to explore, so Warner Bros. is developing a series based on this magical universe.
Also Read: Fast & Furious 9: John Cena confirmed as replacement for Dwayne Johnson
According to the site We got this covered, the studio responsible for the first eight films, as well as the Fantastic Beasts And Where To Find Them spin-off, Warner Bros is in a early-stage development of a series that will be distributed on its next streaming platform.
The site also reported that the series will be prequel type, taking place in Hogwarts and around Europe years before Harry Potter came to the school of magic and sorcery. The series will also feature new characters, whose only connection to the original story will be the names of the locations or some references, but the narrative of this new series will not focus on any of the familiar characters.
The magical world remains stronger and alive than ever and Warner Bros plans to keep it that way longer with this series only If Warner Bros. plays his cards with great care, production could become a success.