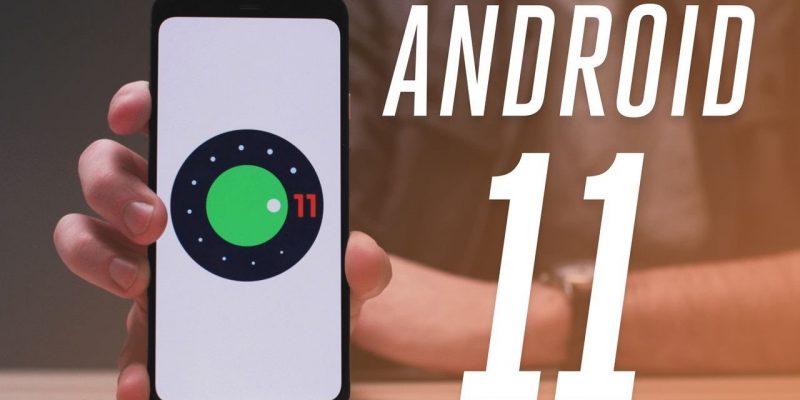 Google only presented the first beta of Android 11 a few days ago, which brings some news compared to the previous Developer Preview. As the days pass, features often hidden in the code emerges, which in all probability will be activated in the months preceding the release of the final version, scheduled for next summer.
Hidden trash can for photos and videos
One of the features of Android 11 will be the Scoped Storage, with each application that can count on a private storage space in which to insert their documents. Thanks to this function, applications that use the MediaStore API will be able to trash files (photos and videos) rather than delete them.
In this way, it will be much easier to recover them in case of incorrect cancellations, without having to resort to specialized software. The recycle bin will be hidden by default but applications will be able to request edit access to the recycle bin and allow users to view content.
In any case, the items in the bin will be automatically removed from the system after 30 days. Android 11 will also ask apps for permission to edit documents created by other apps. It will be possible to create Favorite documents and each application will know that the file is considered important by its owner.
The function has been present since the first Developer Preview even if the limit for the definitive cancellation was set at only 7 days, as can be seen from the example created a few months ago by a developer.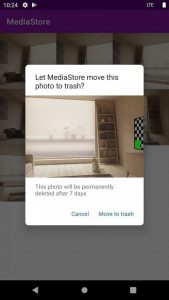 The 4 GB limit for videos disappears
With Android 11, a limit that has become anachronistic over the years will finally disappear, given the constant increase in storage space available in modern smartphones. Until now, due to an old API, Android divided videos into 4 GN clips, despite being able to handle files up to 16 TB.
With Android 11 things will change and the 4G limit will finally disappear. In reality, the version of Google Camera present in the Beta 1 of Android 11 is not yet able to overcome the limit, but it is likely that Big G will intervene with the next development releases. There are already applications, such as Open Camera, capable of recording videos without limitations, as can be seen from the screenshot below.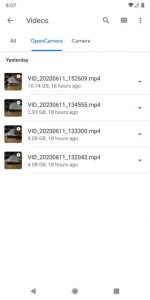 It will, therefore, be up to the developers to update their applications so that they can overcome this obsolete limit and allow users to record videos without any limitations.