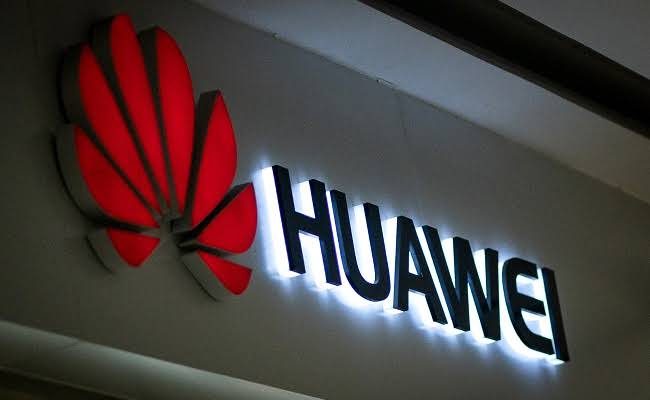 Huawei has been the strongest name associated with the 5G network, with several devices already launched, and others designed, with this innovation. Now the Chinese company has come to claim that it already owns 1/3 of the entire global market for fifth-generation smartphones.
There are not yet many mobile equipment brands investing in 5G technology. But the fastest steps are undoubtedly being taken by companies in China.
Huawei has sold 15 million smartphones with 5G
During a conference with market analysts, the technology giant made a point of showing that it has a lot of power in the fifth generation sector. According to the Chinese company, its presence in the 5G smartphone market is already quite powerful.
Huawei says that, so far, it has sold 15 million devices that integrate 5G connectivity. This means that the Asian country brand now holds 33.2% of the global 5G smartphone market in the first quarter of 2020. In practical terms, Huawei then has a third of the global market for fifth-generation devices.
But the scenario is even more positive when it is restricted only to the Chinese market. Here, the company reveals that it has a market share of 55.4%, that is, more than half of the 5G smartphones in China are of the Huawei brand.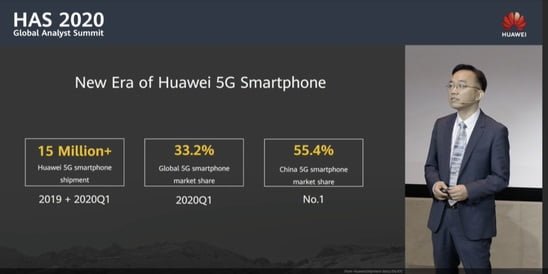 For its part, according to Strategy Analytics, Huawei is almost tied with Samsung, sharing the leadership with South Korean in the global market for 5G equipment. These figures are achieved with the addition of equipment sales from Honor, Huawei's subsidiary.
Even with the existing conflicts with the United States of America, Huawei does not drop its arms. And to circumvent these quarrels, the brand has bet on components manufactured entirely in China for the production of its smartphones, such as the Huawei Mate 30 5G.
On the other hand, Apple is expected to launch its first iPhones with a fifth-generation network later this year, and then we will see what impact it will have on sales in the global market for these smartphones.