Headlines
Huawei also dropped by Amazon in Japan, but that's not all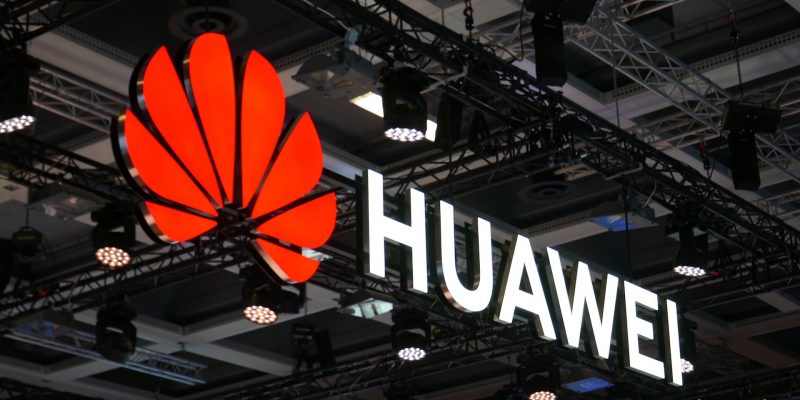 The ban imposed by the Trump administration on the subject is becoming more and more intricate Huawei, which due to this decision will no longer be able to purchase technology from American companies. The list of companies moving away from the Chinese is getting longer, but the effects could also affect the companies American giants Google and Apple.
SD Association, the non-profit organization that sets standards for SD and microSD, has removed Huawei from its list of partners. This means that the company will no longer be able to produce and sell devices that use this type of memory. No problem for the models already sold, which can continue to use SD and microSD.
The list of companies that have decided to distance themselves from Huawei is enriched with Amazon Japan, which has interrupted the direct sale of any Huawei branded equipment, in compliance with US government directives. The possibility still remains, for third-party sellers, to publish offers on Huawei products. Also Microsoft, after a prolonged silence, no longer accept orders coming from the Asian giant, thus putting the notebook market in crisis too.
If Huawei is sailing in terrible waters, and hopes that the situation can be resolved through trade agreements between the US and China, Apple and Google have little to enjoy. Many analysts envisage a "ban of revenge" from China against Apple, which could lose almost a third of its profits if the sale of iPhone in China should be blocked.
And for Google the situation is no longer rosy: Huawei could push Chinese services, such as Baidu, outside the country, especially in India and Africa, two very large and ever-expanding markets, which Google cannot afford to lose.
Gregor Berkowitz, managing partner of GBA, according to which it is necessary to also consider the long-term implications of the matter:
"There are numerous side effects related to the attack on Huawei, which could be more significant than the primary effects."