Headlines
Huawei can no longer design smartphones with SD card slots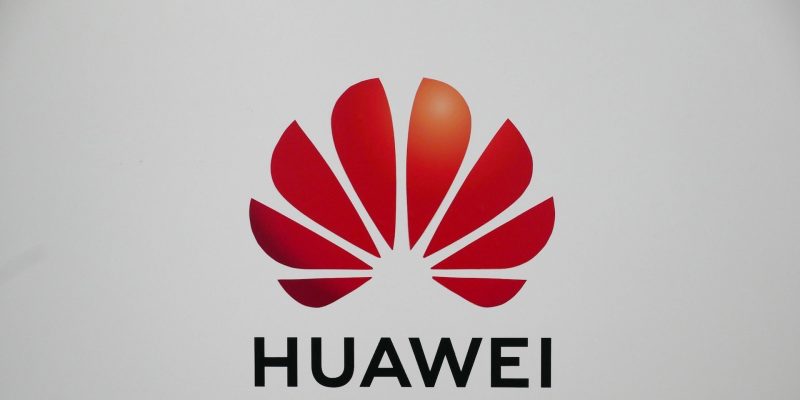 Huawei is losing successive partners every time. Another is the organization of the SD Association, which is responsible for keeping custody over memory cards whose readers are also placed on smartphones. The Chinese can no longer design phones that use such solutions. The name Huawei disappeared from the list of partners of the SD Association.
The ban on trade with Huawei has caused the company to lose further partners. The last of them were Panasonic, Toshiba and ARM. Now we find out that the next one is the SD Association, which is responsible for the standards of SD and microSD cards.
Also Read:
SD Association did not officially announce the termination of cooperation with Huawei. However, the company name has been silently removed from the list of partners. This is another blow for the Chinese company. MicroSD card readers are used primarily in cheaper smartphones, which have little built-in memory for data.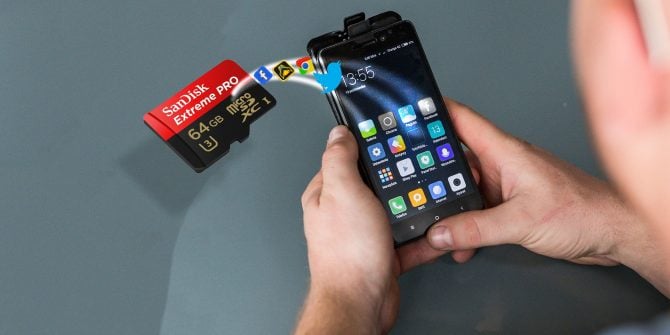 Huawei, however, developed its own nanoSD cards, but it is not known to what extent this solution uses the standards developed by the SD Association. Therefore, it is not known whether the company will be able to use them in the future.
The reactions to the break of trade with Huawei are already visible. Sales of Chinese smartphones in Europe and Asia are falling. Many people have canceled orders and some of them return purchased phones to stores.