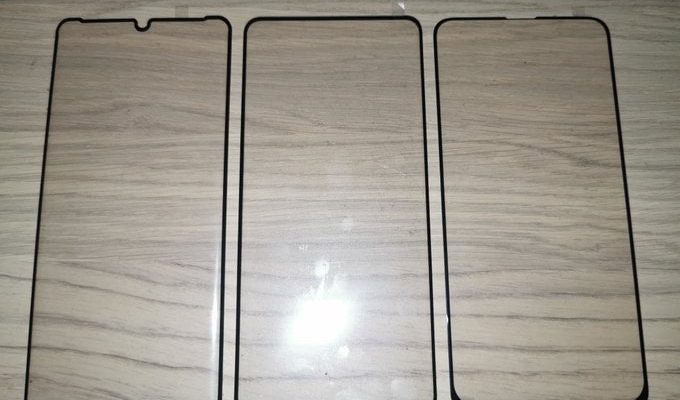 Without a doubt, among fans of the Android world and professionals, there is a lot of curiosity regarding the Huawei P40 series, as it represents the first really tough test that the Chinese giant will have to face since the conflict with the U.S. authorities.
A series of leaked photos released by RODENT950 on Twitter shows us what the front panel of Huawei P40 Pro should be (there is no guarantee of reliability) compared to that of Huawei P30 Pro (i.e. the one on the left) and HONOR Magic 2: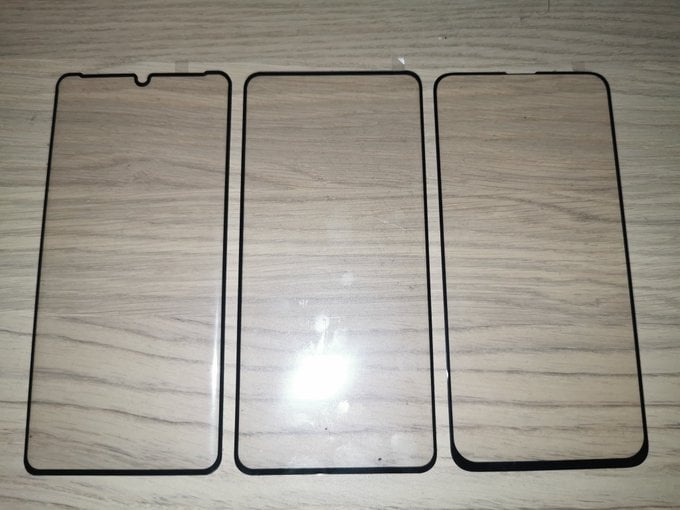 A quick glance to notice that the main difference between the top of the range model of last year and the one that Huawei should launch in a couple of months is represented by the absence of the notch in the new device (replaced by a hole in the display) while there seem to be no substantial news either as regards the diagonal of the screen or the surrounding frames.
RODENT950 has released two other photos of the alleged panel of Huawei P40 Pro, showing it in profile and allowing us to note that the new top-of-the-range model can count on a more pronounced curvature on the sides compared to that of Huawei P30 Pro. Curved, finally, the bottom and top should also be.