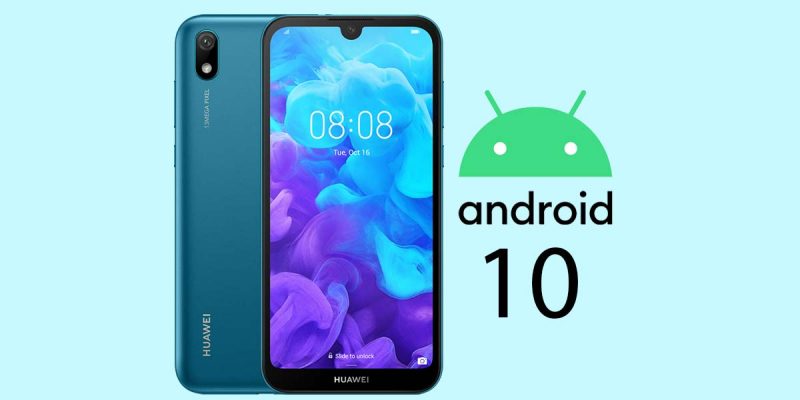 A few weeks ago we informed you that the Huawei Y9 2019 was part of that list of Huawei smartphones cut off from the update to the EMUI 10. The reason depended on the presence of too modest hardware for Android 10 requests, at least according to what Huawei itself stated.
However, it seems that the Chinese company has retraced its steps, officially announcing that the Huawei Y9 2019 will be updated to the EMUI 10. The official was given on Twitter by the @huaweimobile account, which should dispel any doubts from those who are still skeptical from this point of view.
Counterorder: the Huawei Y9 2019 will receive the long awaited EMUI 10 based on Android 10
Despite the confirmation, unfortunately we do not have a precise timeline on when the EMUI 10 will actually arrive at the mid-range of Huawei. Moreover, the smartphone has not been included in the roadmap about the arrival of the latest Google OS on the Chinese company's smartphones, therefore we just have to wait hopefully for the departure of the classic beta testing phase and the consequent official release.
The EMUI 10 will bring great benefits on Huawei's Y9 2019, especially for the presence of numerous code optimizations, GPU Turbo technology and the possibility of taking advantage of the new dark mode of Android 10.