Headlines
Huawei's Plan B is ready, new OS to debut in June [Updated]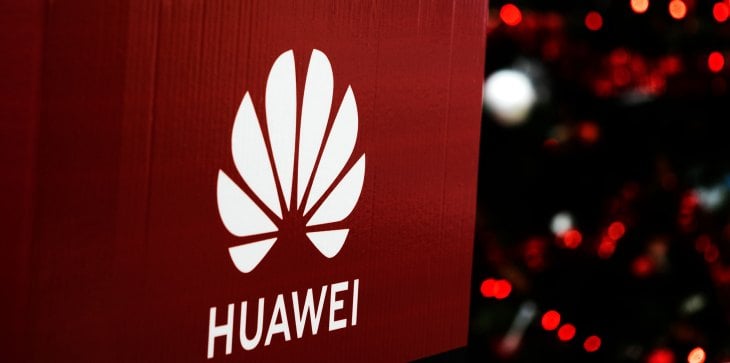 Update: 
12:02 PM ET: Following this report, Huawei reached out to TechRadar to essentially debunk this story. There was apparently "confusion internally" about the new OS, meaning that it will not be launching in June. Instead, Huawei confirmed that HongMeng might be ready for a launch in China in late 2019 with an international release sometime in 2020.
---
The new operating system from Huawei, which will replace Android, is ready and could even debut in June.
Following the outbreak of the Trump-Huawei affair, several companies have in fact "turned their backs" on Huawei, by choice or "imposition from above". Despite the suspension of the collaboration by Google was a bad blow, the Chinese house does not want to be found unprepared and it seems that it already has its operating system , known internally as HongMeng OS ( or could be called Ark OS ).
Based on statements made exclusively at TechRadar by Alaa Elshimy, Managing Director and Vice President of Huawei Enterprise Business Group Middle East, the company has been working on its plan B since January 2018 and could bring the OS to debut in June:
" We didn't want to bring the operating system to the market since we had a strong connection with Google and others and we didn't want to ruin the relationship. Given the situation, we will release it next month . "
And that's not all, Elshimy proclaims that Huawei knew this day would come.
" Huawei knew that this moment would come and it was getting ready. The operating system was ready in January 2018 and this was our plan B ".
The question obviously concerns applications: without widespread support for them, any mobile operating system would be doomed to failure. According to Elshimy, all Android apps will work with HongMeng and can be downloaded through Huawei AppGallery. And hardware side? However, Huawei doesn't seem to be worried:
" US sanctions will in no way affect the company's operating system and chipsets as we are self-sufficient in many respects. We have all the chipsets available except for Intel PC and server chipsets. On the market everyone uses Qualcomm chipsets, and we are the only ones to use ours. This is why we can go as fast as we want. "
Finally, regarding the possible problems related to Wi-Fi and Bluetooth connectivity, with the exclusion from the Wi-Fi Alliance, Elshimy minimized by declaring:
" From my point of view, the Alliance will be lost if they keep us out. From a sector point of view, it is a standard and it is good to respect it, but it is not necessary to be part of the group. The same answer applies to Bluetooth and SD cases. "
In short, Huawei seems to be ready to react: to see how it goes we are forced to wait for further developments.