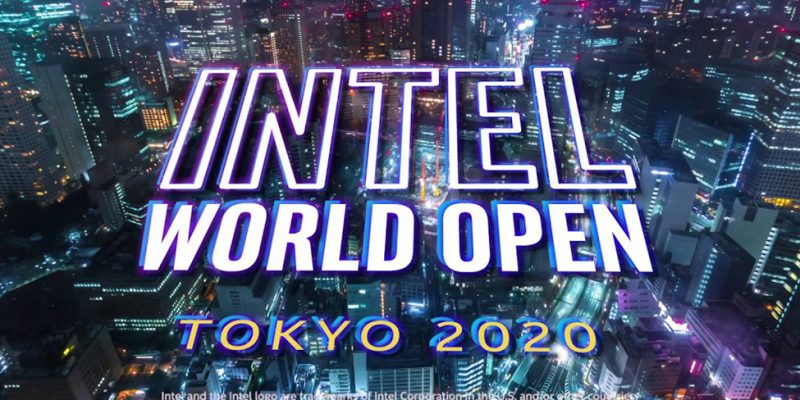 Intel is investing heavily in including top technologies for next year's Tokyo Olympics 2020. New features include 5G, Augmented Reality for athletes and 3DAT (3D Athlete Tracking) for next generation broadcasts.
The tech giant has had a good experience providing technology for the PyeongChang 2018 Winter Games, so this time it will bring even more news that promises to take the experience even further.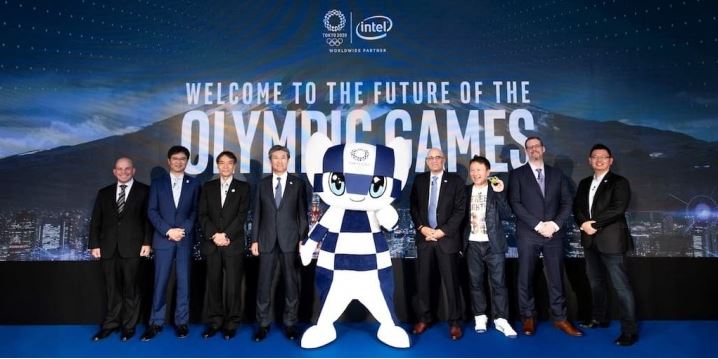 In a statement, Intel's continued partnership with the International Olympic Committee was announced. That way, the company can continue to provide its best solutions to elevate the world's most viewed gaming experience. And next year the news will be many!
More real experience than ever
In terms of the most immersive experience, Intel will use 3DAT (3D Athlete Tracking) to give viewers even more information when watching sports replays. This technology allows athletes to access their biometrics and virtually display them on the screen of millions of viewers, thus providing a superior viewing experience.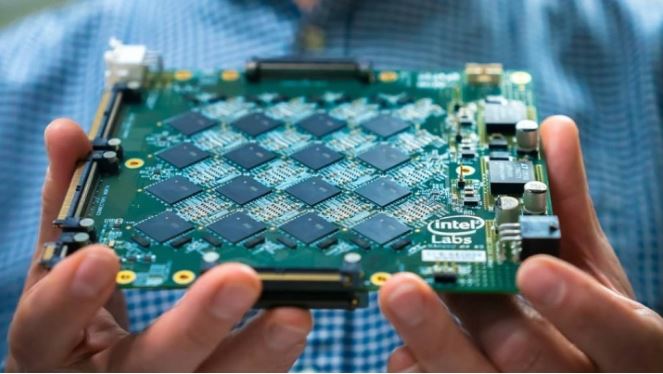 To increase athletes' training efficiency and accuracy, Intel will provide a number of Augmented Reality solutions, so they can take their training further.
5G is also coming to the biggest sporting event Tokyo Olympics 2020
Of course, the US tech company wants to make sure it delivers the best Internet browsing and connectivity experience. In this regard, Intel will bring 5G technology to the Tokyo Olympics 2020 to increase the speed of connections that will be accompanied by competent infrastructure. Nevertheless, this task will be supported by Cisco.
Face Recognition powered by Intel Core
To control all exits and entries that will be made during the event, the International Olympic Committee will be assisted by the US company and its face recognition technology. Named NeoFace, this system is supported by Intel Core i5 processors that ensure the recognition of over 300,000 people attending the Tokyo Olympics 2020.
By using face recognition technology, fraud is simpler to avoid and it is still possible to avoid queues for human-made IDs.
However, Intel technologies will be used in many more elements of the upcoming Olympics. The anthem, for example, will consist of Artificial Intelligence.
So we are facing the most innovative games ever. A major investment has been made in bringing the latest technology to this event. Thanks to all this technology, viewers will have an experience never before seen at a sporting event.
Read also: Intel officially announces its 10th generation processors for laptops