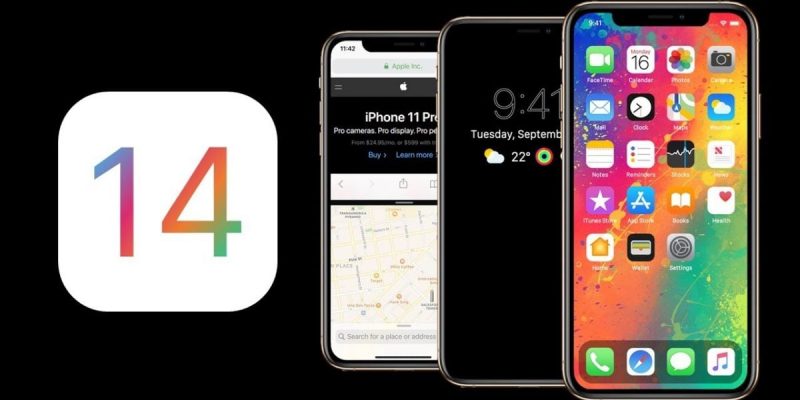 Apple is working on a system via QR Code payment and barcodes with Apple Pay, according to information found in the source code of the second version of iOS tests 14. The function is still being developed and unavailable for iPhone owners (iOS).
The tool's clues were revealed by 9to5Mac. According to the website, Apple is developing a tool to carry out transactions using QR Codes and bar codes, as pointed out by the references to the resource available in the internal files of iOS 14 Beta.
The new transaction method should work through Apple Wallet. According to an image found in the software, just point the iPhone camera at the code to make payments with the card registered with Apple Pay. The service would also be able to generate QR Codes for third-party applications.
The transaction method, however, is not yet available to users, even in the trial version of the Apple gadget operating system. In addition, there is no forecast to launch the feature to make payment via QR Code with Apple Pay.
Announced in June 2020 during WWDC 2020, iOS 14 stands out for its home screen widgets, App Clips, and other news. Apple's operating system is currently in testing and will reach iPhone 6S owners and newer generations by the end of the year.