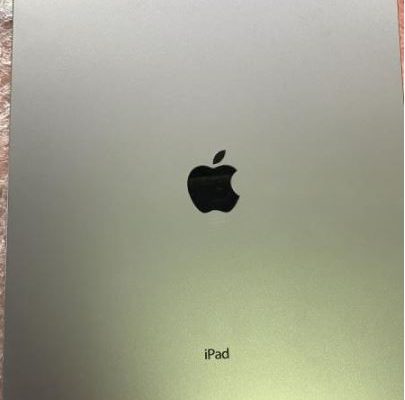 iPhone Pro 2019 still has no release date confirmed, the future iPad Pro is expected to arrive later this fall. This will be another Apple bet on productivity and possibly photography.
According to several rumors, the new iPad Pro 2019 is expected to arrive with a triple camera, following the trend created with the iPhone 11 Pro.
Apple seems to be preparing the new iPad Pro to launch as early as October. In addition, they should arrive with a triple camera system at the rear, similar to the iPhone 11 Pro.
Rumors of the iPad Pro with three cameras first surfaced earlier this year. However, there are now new rumors asserting this possibility.
Will Apple Bring Triple Camera for iPad Pro?
The back of the new iPad Pro 2019 came out in a photograph revealing a triple camera in a frame that is supposedly a "final design mock up" of the new iPad model. Sonny Dickson, the source of this image, was once the one who correctly revealed the iPhone 11 case rendered earlier this year.
Using a triple camera module on the new iPad Pro 2019 will make sense. Considering that current models include cameras similar to those of the iPhone XR, the trend is likely to continue.
In addition, the focus on creating multimedia content should be considered when launching the iPhone 11 Pro. For creatives, the ability to have the same camera quality on iPad would be a big advantage when editing content.
Read also; Users with Trypophobia signs ranked iPhone 11 Pro low, design triggers controversy
The model presented, according to the source, certainly will still undergo some adjustments. However, this image may already reveal much of what Apple is preparing.
Apart from the cameras, little is known about this future iPad Pro. The 11-inch and 12.9-inch iPad Pros will get similar upgrades to the iPhones, gaining upgraded cameras and faster processors. Otherwise, the new iPad will look like the current versions. The low-end iPad's screen will be 10.2-inches. That means Apple will likely no longer sell a new model with a 9.7-inch display, discontinuing the original display size after using it for nearly a decade.
Read also: Best iPhone 11 Pro covers: buying guide