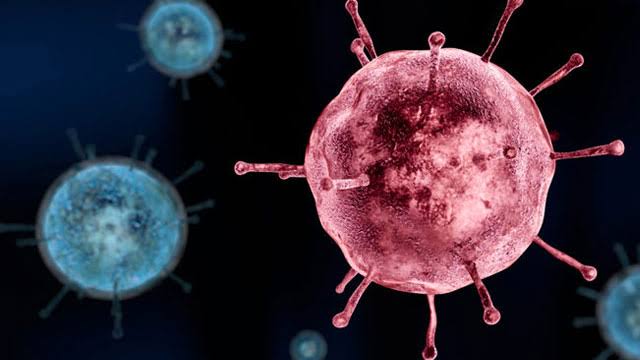 The effects of the crisis generated by the spread of Coronavirus continue to be felt even in the technology sector and the latest news relating to LG represents yet another confirmation.
LG Display had to stop the production of smartphone screens at its Gumi plant in South Korea after an employee of a bank near the facility tested positive for the COVID-19 test.
According to reports from Reuters, the works of the plant should resume on Tuesday 3 March while it is not clear if and how much this suspension of production could have repercussions on the availability of smartphone displays from LG and other manufacturers.
Samsung also stops production in light of Coronavirus
And staying in Gumi , Samsung has also decided to suspend the production of its plant located in that location for a few days, again due to the new cases of Coronavirus found in the area.
In particular, it seems that to be affected by the COVID-19 was also a Samsung employee of the factory that deals with the realization of some premium models, such as the Samsung Galaxy Z Flip and the Samsung Galaxy Fold.
Production will resume normally in a couple of days.