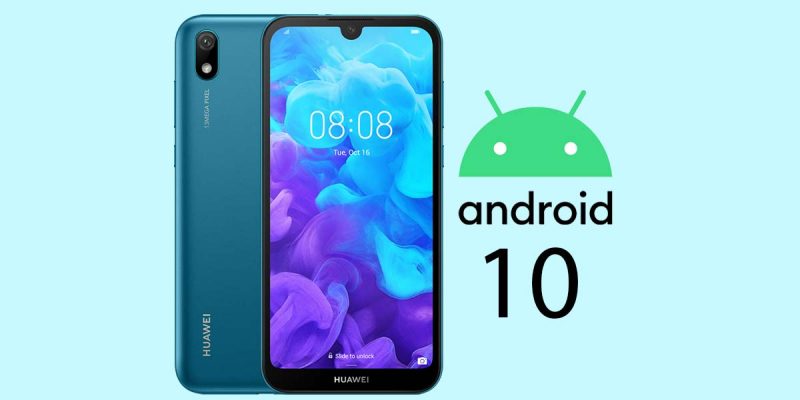 Keeping your Android smartphones up-to-date is a demanding challenge especially for larger manufacturers with many models in circulation, Huawei knows it well, which in recent months has had a great deal to do to bring the update to the EMUI 10 with Android 10 on their smartphones. During the month of February, the list of Huawei smartphones equipped with the latest software update will also grow significantly globally, let's see which models can start warming up the engines.
EMUI 10: Here are Huawei models that will receive the update in February
During the month of February, above all the ex top of the range of Huawei will make the big voice on the speech of the update to the EMUI 10. In particular, the first on the list will be the P20 and P20 Pro models, the model with which Huawei has made the real leap in quality with the photographic sector, followed by surprise by P20 Lite, which should therefore deny the answers that Huawei itself provided a month ago. The list also includes numerous representatives of the Mate series from previous generations.
It is good to point out that many of these models had already received the first samples of Android 10 limited to the Chinese market, in the near future they will also make users happy internationally. Finally, before bringing you the complete list, a small note is appropriate: the source also lists Huawei P Smart 2019, although in truth the first reports at European level date back to the month of December 2019, and Nova 5T.
Here are the Huawei smartphones that will receive the update to Android 10 with the EMUI 10 in February:
Huawei P20
Huawei P20 Pro
Huawei P20 Lite (Update: Unconfirmed)
Huawei Mate 10
Huawei Mate 10 Pro
Huawei Mate 10 Lite
Huawei Nova 4
Huawei Nova 4e
Huawei Nova Lite 3
Huawei Nova 5T
Huawei P Smart 2019
Huawei Mate 10 Porsche Design
Huawei Mate RS Porsche Design
How to update Huawei smartphones
The new update to the EMUI 10 can be downloaded on the Huawei smartphones listed from the Settings menu (System -> Software update) or through the HiCare app (Services -> Updates -> Search for updates).