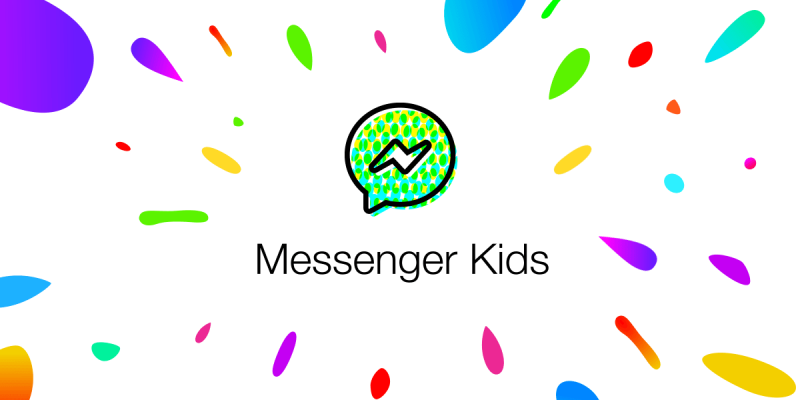 Did you know that a version of the popular chat app only existed for kids? and it even experienced a security breach recently. 
The application Messenger Kids owned by Facebook has allowed thousands of children to start conversations with unauthorized contacts due to a security flaw.
Insecure group conversations
Last week, Facebook quietly suppressed a good number of group conversations in which children had been able to communicate with strangers.
In the Kids version of the Messenger Chat app parents can decide with whom their children are able to chat.
However, the fault identified allowed the young people concerned to participate in unapproved group conversations. Indeed, when a user was allowed to chat with a child on Messenger Kid it was also able to create a group conversation and invite him to converse with children and unapproved users. It was then complicated for Facebook to ensure the conversation rights of each member of the discussion group.
Alerted by a message from Facebook
Following the incident, parents of young people under 13 received a message from Facebook. The latter reported a technical error as well as actions taken by the social network, namely the closure of these groups of conversation.