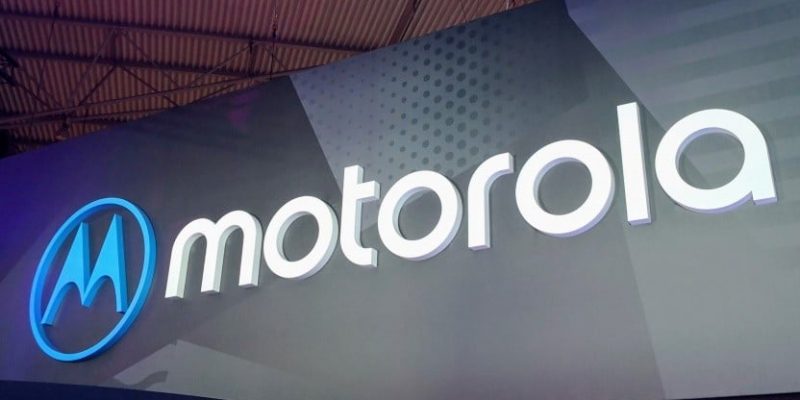 Do you miss the times of Motorola Moto X and Motorola RAZR, when the company was able to make its best phones and smartphones be desired? Soon your old "Motorola starvation" could be satisfied, because the company seems to be working on a new top-of-the-range smartphone that rivals Samsung's Galaxy S10 and Apple's iPhone 11s.
According to TechRadar, during a meeting Motorola showed a graph with lines representing the E, G, One and Z series dominated by the flagship category in which no smartphone was included, this is both to symbolize that Motorola knows it does not have a line of premium phones, whether the company could already have one.
The latest smartphones near Motorola's top of the range were Moto Z and Moto Z2 Force, thanks to their AMOLED QHD screens and their Snapdragon 820 and 835 SoCs. From Z2 force onward there was a decline, reaching the excellent Moto Z4, which however integrates components such as the mid-range Snapdragon 675.
What then will be the first real top of the range after years? It is reasonable to think that it could be the successor of the legendary Motorola RAZR, the futuristic folding that will be presented on November 13 and that could finally raise the company name.