Headlines
Netflix unveils The Witcher's first trailer as Henry Cavill's Geralt comes to life
Geralt of Rivia will return to your screen, but now in the form of The Witcher series.
Henry Cavill, the actor that played Superman will give life to the renowned monster hunter, brought to life by the Polish studio CD Projekt RED.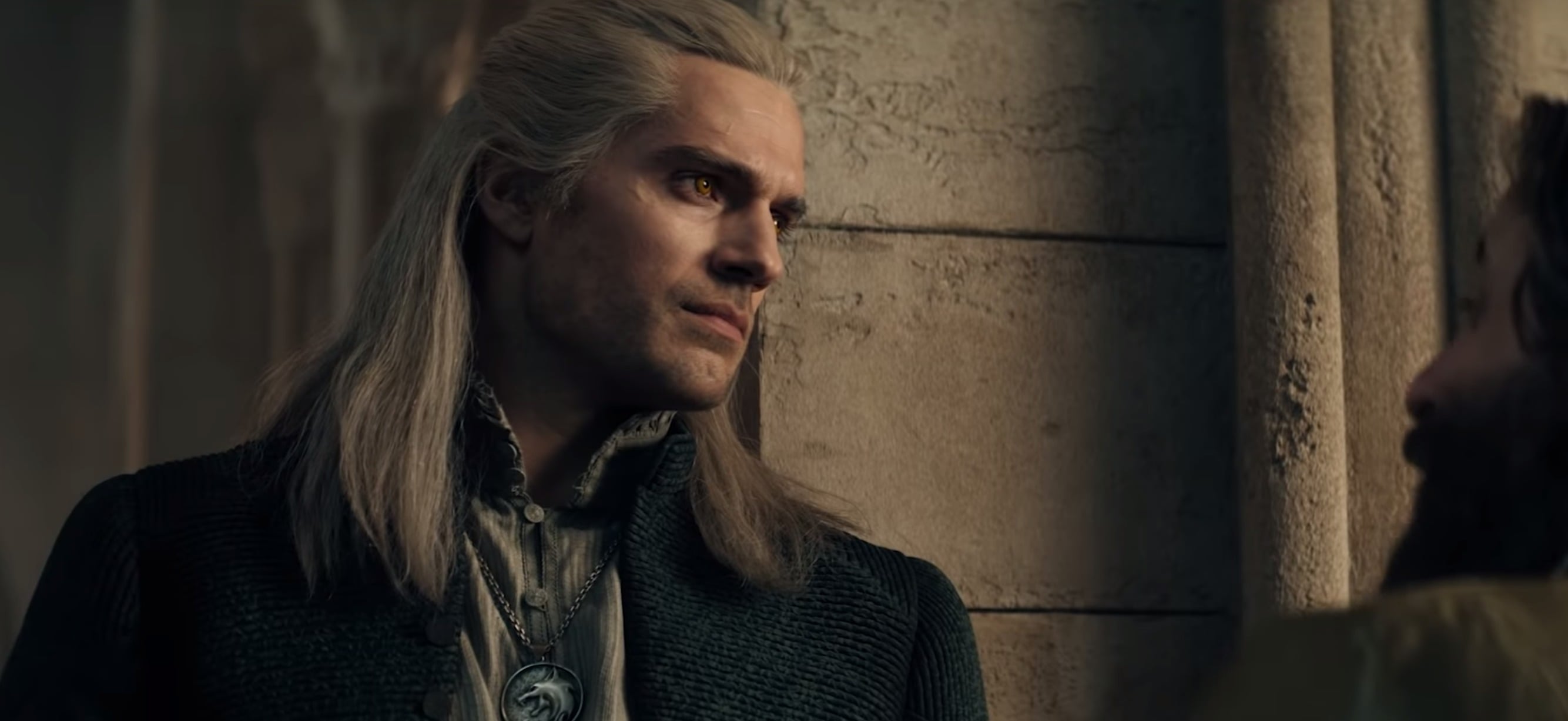 The favorite sorcerer of many will have to face monsters, humans and above all, his own decisions of life.
Geralt of Rivia, a name which is familiar for Gamers. The Witcher 3: Wild Hunt (Game) was the the best selling game of its era. As both novel readers and gamers have high expectations for the series Netflix must be consistent to fulfill public's expectations, while some says that Netflix has already ruined the series by casting Henry Cavill.
Watch The trailer
Read also: Stranger Things 3 packs 40 million views in 4 days, breaking Netflix records
At least in the Trailer everything looks pretty well done and with dedication, and it is better for Netflix, because as it says by the most prominent comment on YouTube:
"Dear Netflix, this script is legendary, it's a best selling novel and it was three times of the year … please do not ruin it."
Netflix has not yet announced any specific release date. Perhaps this series will serve as a boost for the streaming service, which has not gone well financially