Headlines
New illustrious exclusions for Huawei, which is hunting for a billion dollars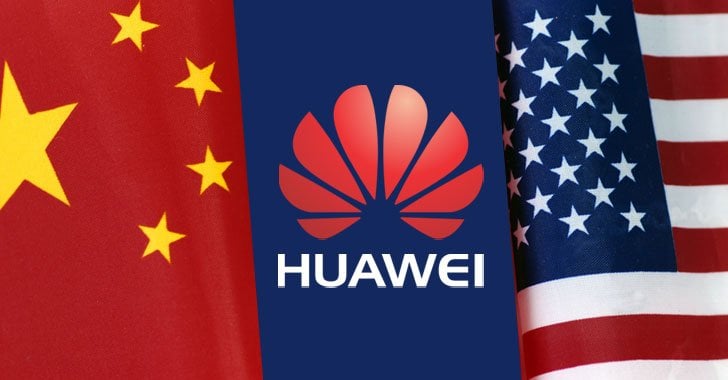 For Huawei, the effects of the ban established by the US government become ever heavier: after losing the ability to produce and market devices with microSD slots, due to the temporary exclusion from the SD Association, Huawei finds itself unable to work on the development of WiFi, and that of USB standards.
The Wi-Fi Alliance has in fact allowed limited access to the Chinese company, which will not be able to participate in activities that are in contrast with the executive order signed by the President from the United States last week.
Instead, the withdrawal from JEDEC, the organization that deals with the definition of numerous standards, in particular those related to USB, was voluntary. Previously, the SD Association had also removed Huawei's membership status, even though the existing devices will not be affected by this decision.
To all these illustrious exclusions is added the Bluetooth SIG (Special Interest Group), which due to the prohibition issued by Trump will no longer be able to certify Huawei smartphones, or grant the license to use Bluetooth technology, having its headquarters in Washington State .
Meanwhile, Huawei is looking for a billion dollars, to be collected through a small group of financiers, even if the negotiations, according to a source, are still in their initial state. The Asian company currently has $ 5.3 billion in uninsured financing, but has 2.6 times more liquidity.
In this way, in particular from the cost of the loan, Huawei intends to measure the perception of the markets towards it, at a time when everything seems to be against it.