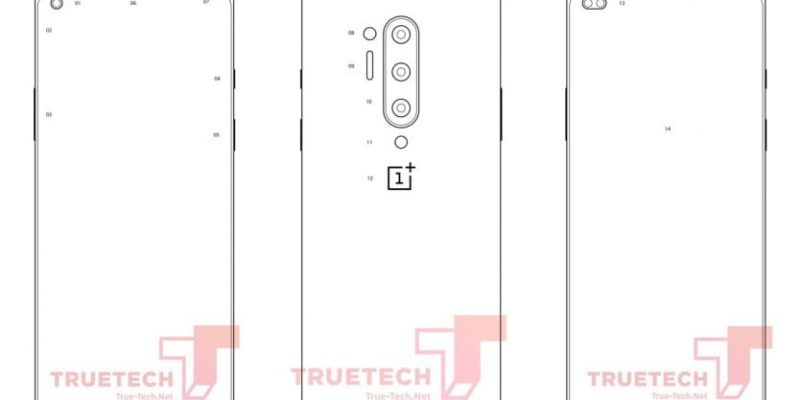 While OnePlus officially announces the new 120Hz Quad HD + OLED display with 10-bit HDR support, very soon we will get in touch with Android smartphones equipped with 144 Hz displays.
Specifically, Nubia and Redmi are not caught off guard by OnePlus but, on the contrary, they try in some way to blur the news of the new display by sharing information about the progress of the work on the new 144 Hz displays.
Redmi and Nubia are testing 144 Hz refresh rate displays
The president and founder of Nubia, Ni Fei, publishes a photo of a smartphone with a 144 Hz display on Weibo. It is very likely that it is the new Red Magic 4, or the gaming smartphone that the company should reveal over the next months.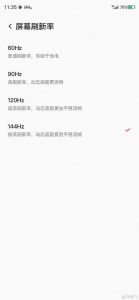 The Red Magic series has from its presence a first level hardware – the Red Magic 3 leaves the factory with the Snapdragon 855, 12 GB of RAM and 90 Hz display – at a very competitive price. The arrival of a new 144 Hz panel could be the winning move to attract the attention of even more users.
For its part, Redmi publishes a video featuring a specimen of Redmi K30 5G being tested in the laboratory. The latter, despite having a 120 Hz panel, seems to be able to go smoothly even at 144 Hz. Support is likely to be activated through a simple future software update.
It is quite normal for Chinese companies to engage in this sort of competition with those who have the best technical characteristics. However, it teaches us that having dizzying numbers is not the only winning aspect for a smartphone.