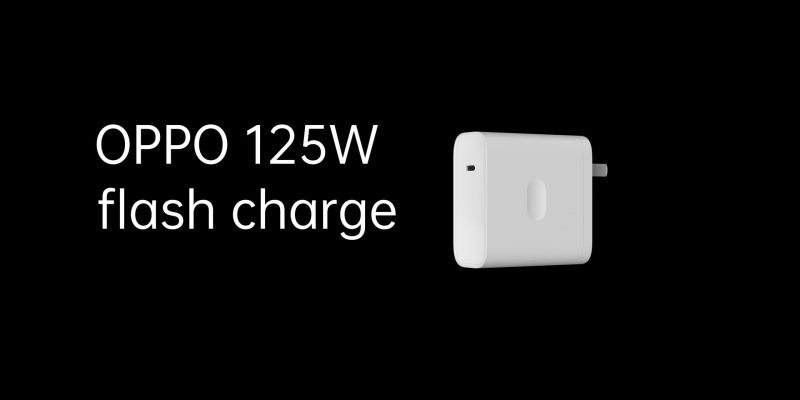 OPPO unveils the new line of fast charging wire and wireless chargers, capable of recharging smartphones with very large batteries in no time.
125 W flash charge charger
The  125 W flash charge charger is the flagship of OPPO as regards the fast charging system. The development of this device, like all the others featured in the news, stems from the need to offer fast charging times for the growing number of 5G devices, thus allowing users to continue using their smartphones without fear of staying dry and having to wait hours before returning to use their devices.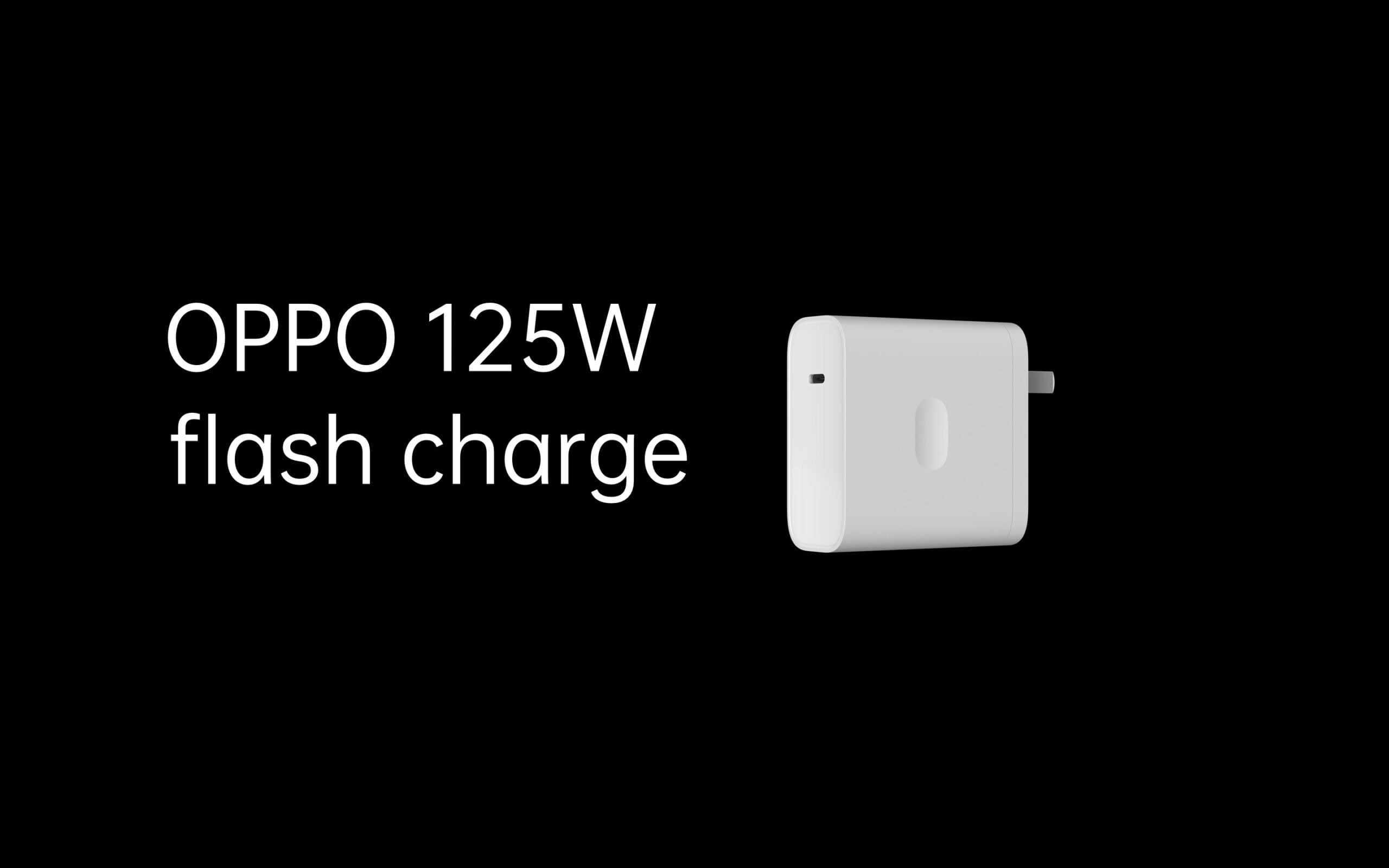 Indeed, as OPPO's Chief Charging Technology Scientist Jeff Zhang said,
"The accelerated introduction of 5G worldwide and the growing diversification of energy-intensive applications, including games and video viewing, represent new challenges. For the battery life of mobile phones and for the user charging experience. OPPO has led the development of fast charging since the launch of VOOC flash charging in 2014. We are now committed to continuing to build on the basis of our skills and strengths in the field of high power, wireless, and size charging technologies increasingly smaller, in order to provide users with a safe, efficient and convenient ultra-fast charging experience. "
Fast charging at 125 W is able to recharge a 4000 mAh battery at 41% in just 5 minutes and fully recharge it in 20 minutes. To achieve these results, the OPPO team of engineers completely changed the hardware architecture of the charger which is now able to withstand a 20 V / 6.25 A charging scheme. Inside there are double-6C cells, 10 additional temperature sensors capable of constantly monitoring the charge status, and an overvoltage protection system with fuses.
AirVOOC 65 W wireless charger
For those who need a wireless charger because it can not stand having cables on the desk or on the bedside table next to the bed, OPPO's AirVOOC 65 W wireless charger allows you to fully charge a 4000 mAh battery in 30 minutes. Sure, we are talking about a relatively long period of time than that offered by the 125 W flash charger, but it is still a more than acceptable compromise. The AirVOOC 65 W charger is equipped with an isolated charge pump and a double coil to increase the charging efficiency.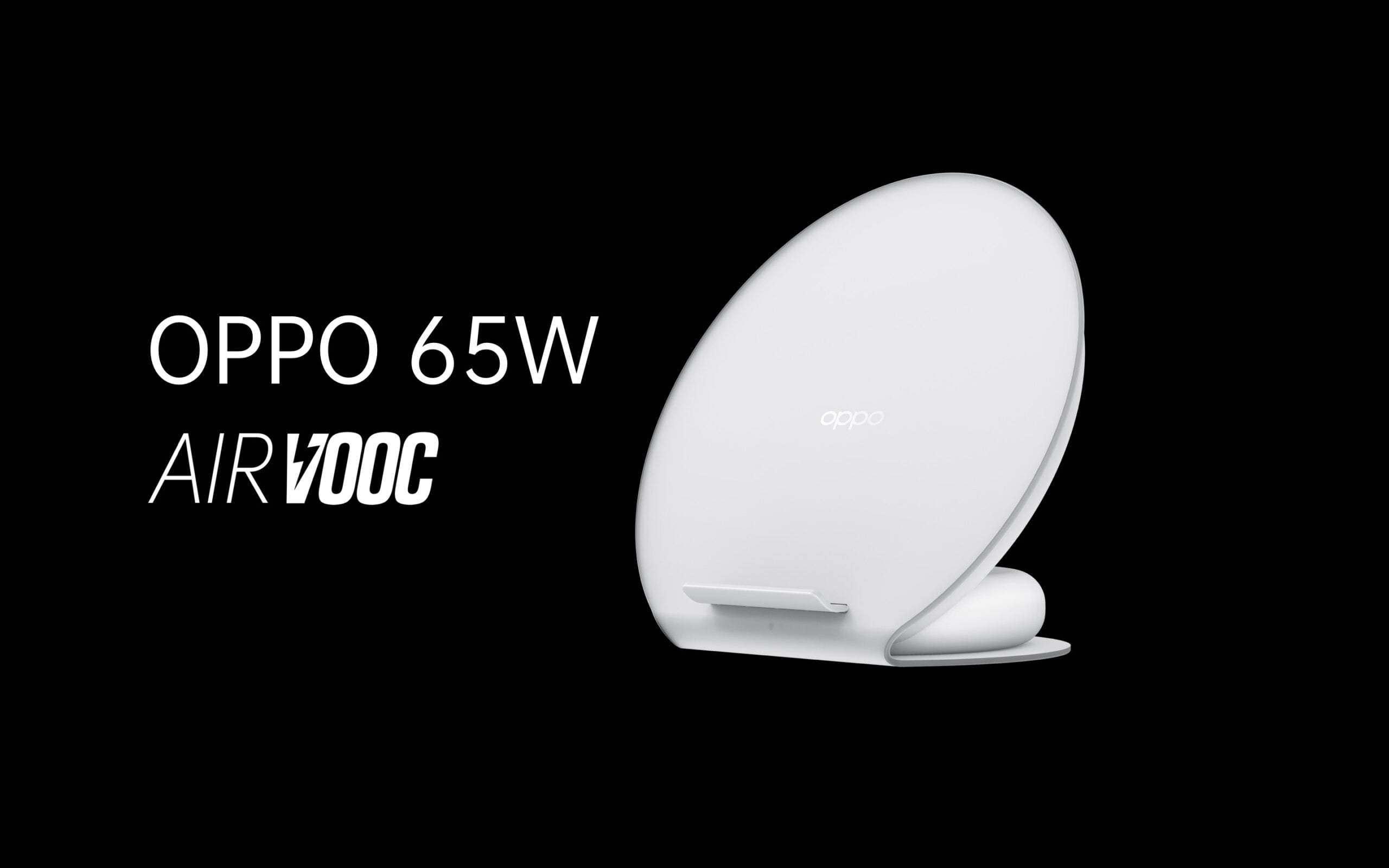 Read also: Pete Lau could return to OPPO without leaving OnePlus
There are five security measures such as the foreign object detection system. Support for the Qi standard also allows you to charge any device equipped with wireless charging support. The lower part of the charger is equipped with a  chiller to control the incoming and outgoing heat, useful for keeping the temperature of the back of the smartphone lower than 2 °C.
The mini charger of 110 and 50 W
Coming then to the more compact and practical solutions, designed for users who need to quickly recharge their devices on-the-go without having the bulk of a standard charger, OPPO presents the SuperVOOC solutions of  50 W and mini flash 110 W. The 50W SuperVOOC mini charger was developed by OPPO engineers to have a size similar to that of a common business card. With a thickness of just 1.05 cm, it can be easily stored inside the pocket of a pair of jeans or in the pocket of a jacket.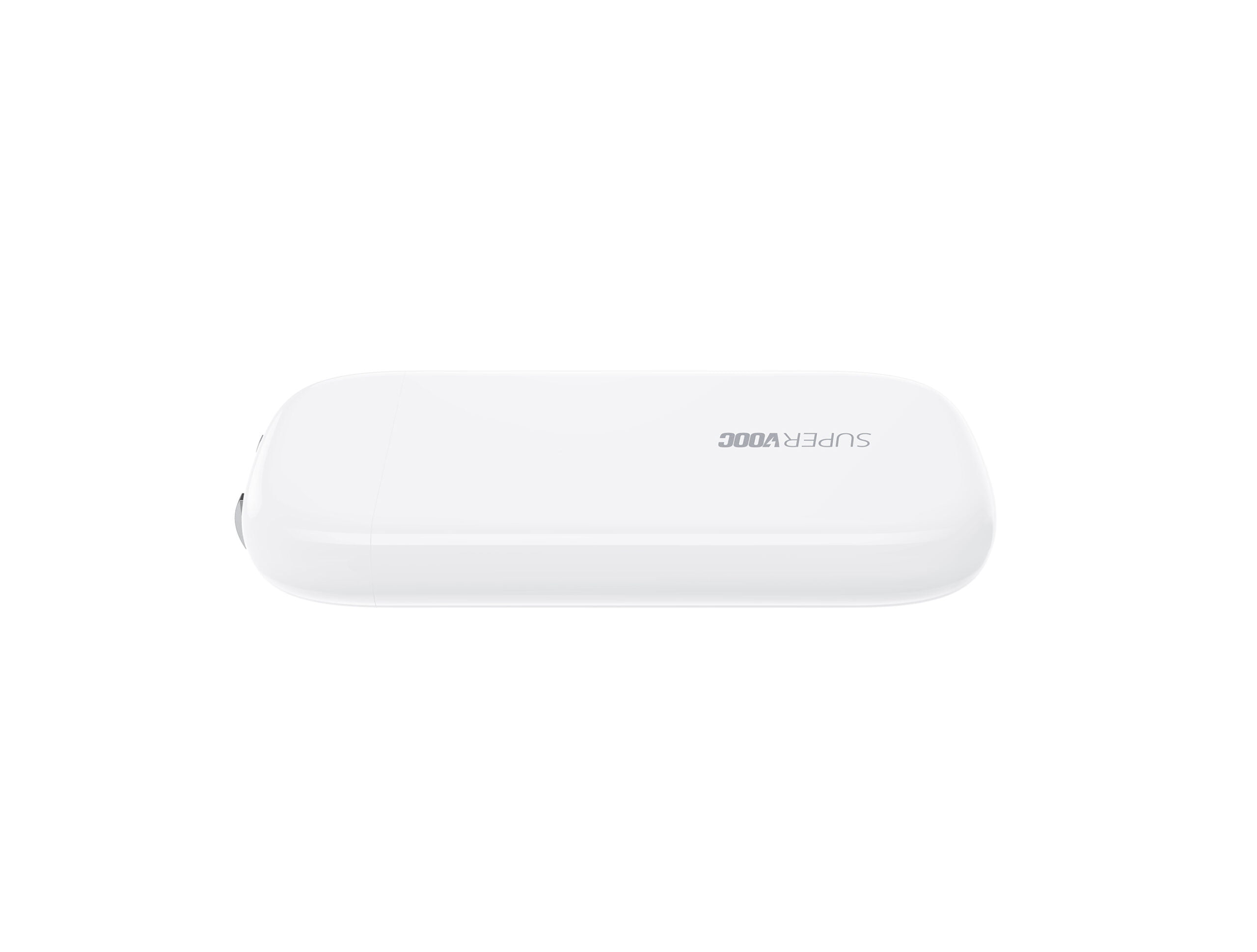 The 50W SuperVOOC charger is fully compatible with VOOC protocols such as the 27W PD and 50W PPS protocols, and can easily recharge both smartphones and notebooks. To achieve this level of compactness, OPPO engineers removed the conventional electrolytic capacitor by inserting a pulse charging system with GaN high-frequency switching power supply technology in its place.
Moving on to the OPPO 110W mini flash charger, it is characterized by different laminate structures that reduce the size of the device up to 35.76 cm³.
Market availability
Unfortunately, all the innovations revealed today by OPPO have not been accompanied by launch date, nor what will be the first devices to be able to use them. It is difficult to say whether they will be available to the public in the coming months, but it is clear that OPPO wants to continue to maintain its leadership as regards the market for fast-charging solutions, where IQOO with 120 W charging represents a first competitor level.