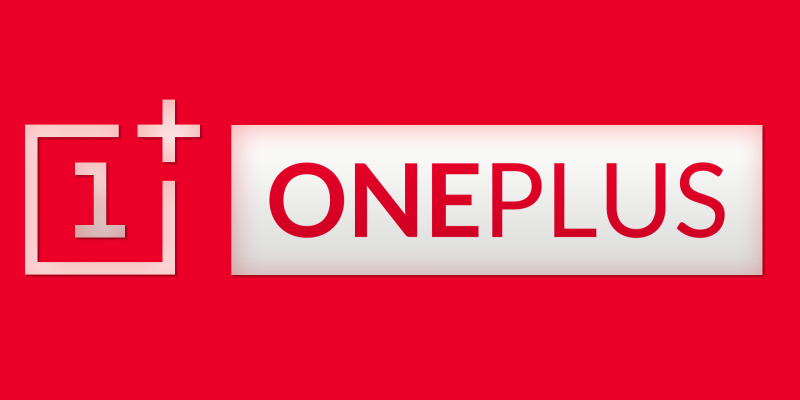 The OnePlus team has started the release of a new software update for OnePlus 6 and OnePlus 6T that brings OxygenOS to version 10.3.2.
It is an update that brings with it on the two smartphones of the Chinese manufacturer also the Android security patches related to the month of February.
What's new in OxygenOS 10.3.2 for OnePlus 6 and 6T
According to what was announced by the OnePlus team on the company's official forum, these are the new features introduced:
fixed screen flicker issue while swiping up to unlock
improved system stability and fixed some general bugs
Android security patch of February 2020
How to update OnePlus 6 and 6T
As explained by the team of the Chinese manufacturer, at moment the update has been made available only to a limited number of users, to verify that there are no particularly significant bugs.
In the next few days the update should begin to reach a larger number of devices and can be downloaded via OTA directly from the smartphone (through the settings' menu it is possible to check their availability manually, scrolling to System and then selecting Software update).
There is nothing left to do but wish you a good update.