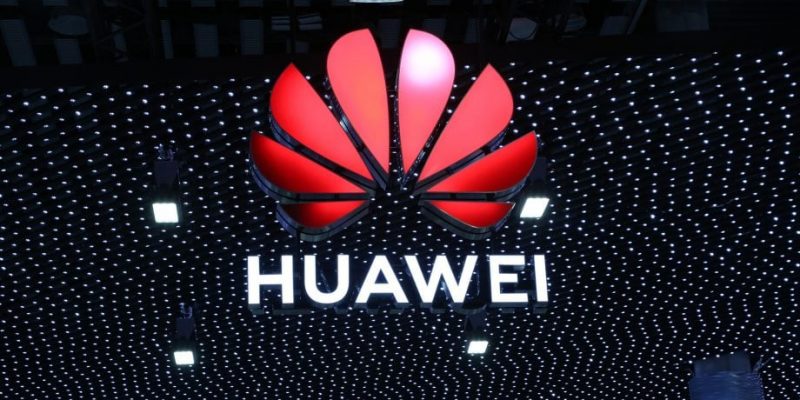 Huawei Mobile Services public test of applications started in China. The effects of the U.S. ban on Huawei doesn't seem to be hoped for by the Trump administration, which saw the Chinese giant as a possible weapon of exchange in the trade war with China.
The sales figures speak clearly in favor of the Shenzhen company, which is sharpening its arms to still be competitive for 2020, the year that will clarify Huawei's real potential. Ren Zhengfei's company had announced in the last few days that it was ready to present its software solutions shortly and apparently it was not a straightforward claim.
Public tests of new Huawei Mobile Services (HMS) and HMS Core applications have started, intended to supplant Google services if the US government decides, at the end of February, not to extend the ban suspension making it definitive, extending the coverage with respect to the current ones.
Huawei has already shown that it knows how to take risks by launching a flagship of the Huawei Mate 30 Pro caliber on the market, without Google services and appreciated worldwide, and it seems ready to continue on this path throughout 2020.
The new Huawei Mobile Services being tested are a package of six basic services: Game for games, Fido & Safety for authentication services, Purchase for in-app purchases, Identity for verifying user identity, Scan for the unified code scan and ML the Machine learning service.
The services are installed in the background and for each one the relative icon is created which allows you to access each of them and test their correct functioning. It is only the first tranche of applications, which will be followed by map and location services, support for Internet of Things devices and much more.
Test version is identified by the number 4.0.0.203, a big step forward compared to the stable version, and currently present on Huawei devices, stopping at the number 3.0.3.301, to underline the importance of the innovations introduced.
First test phase is currently limited to Chinese users only and at the moment there is no information regarding the official launch and availability of services on international markets, but it is still likely that in the coming weeks we will witness a rapid development of the situation.
New services can also be installed on Huawei and HONOR devices already on the market and will go alongside Google services, as already happens.