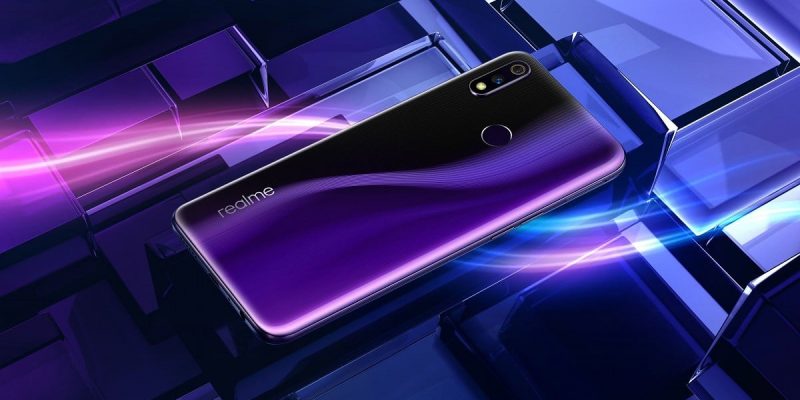 Realme, a company belonging to the BBK group, is considered by many to be a sort of clone of Redmi, a secondary brand of Xiaomi and even the similar name somewhat supports this belief.
A feature introduced by the Realme team will probably not make many of its users happy, the manufacturer, in fact, has decided to integrate advertisements into the operating system.
It was announced with the following note, in which it explains that this decision was made to allow developers to continue to guarantee users always new features and an overall use experience that is able to keep up with the solutions of the competition.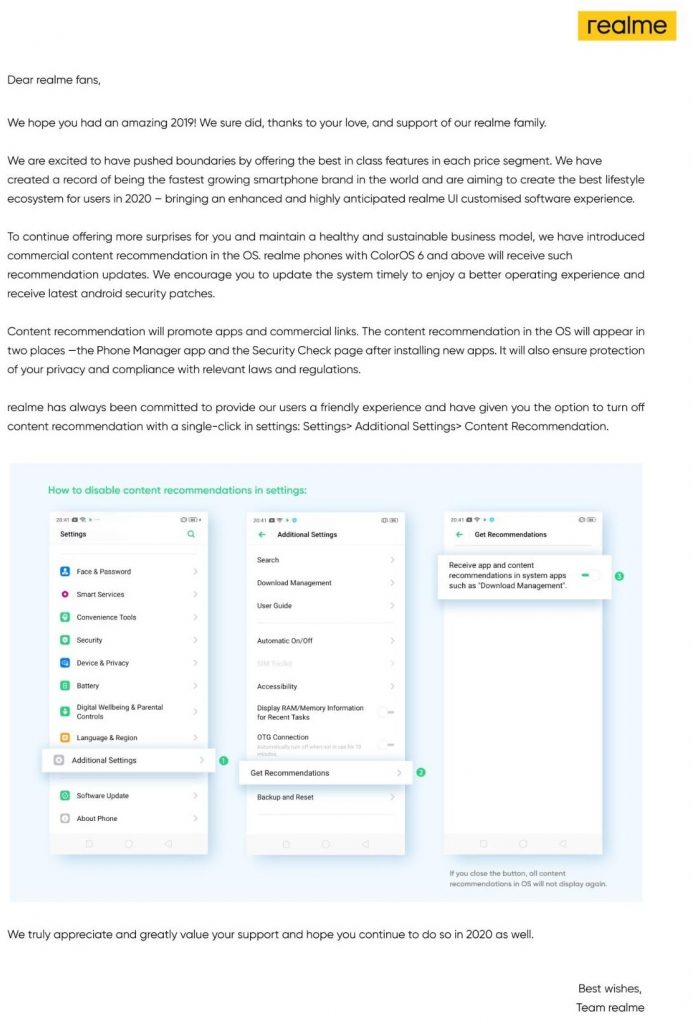 According to what has been explained, these recommended ads on ColorOS 6 (or later versions) will be related to commercial applications or links and will be displayed in the Phone Manager app and in the security check page after installing a new application.
At the moment these adverts can be deactivated through the appropriate setting (it is found in the Settings menu, in the Other Settings section, inside the item Recommended content).
It remains to be seen whether this faculty will sooner or later be removed.