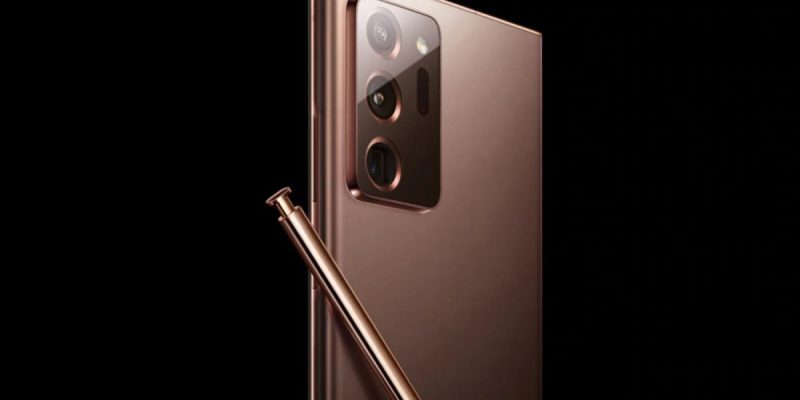 Apparently the team that manages the Russian site of Samsung has made some confusion, ending up showing us a couple of official renderings of Samsung Galaxy Note 20 Ultra, the next top of the range that will be presented next month in a virtual event.
The images, the cover and the one below, have been inserted, probably by mistake, at the bottom of the page dedicated to Samsung Galaxy Note 8 and, despite the passage of time, the image is still visible in two different versions for the mobile site and the desktop one. Both were readily captured and shared through Reddit and are traveling around the world.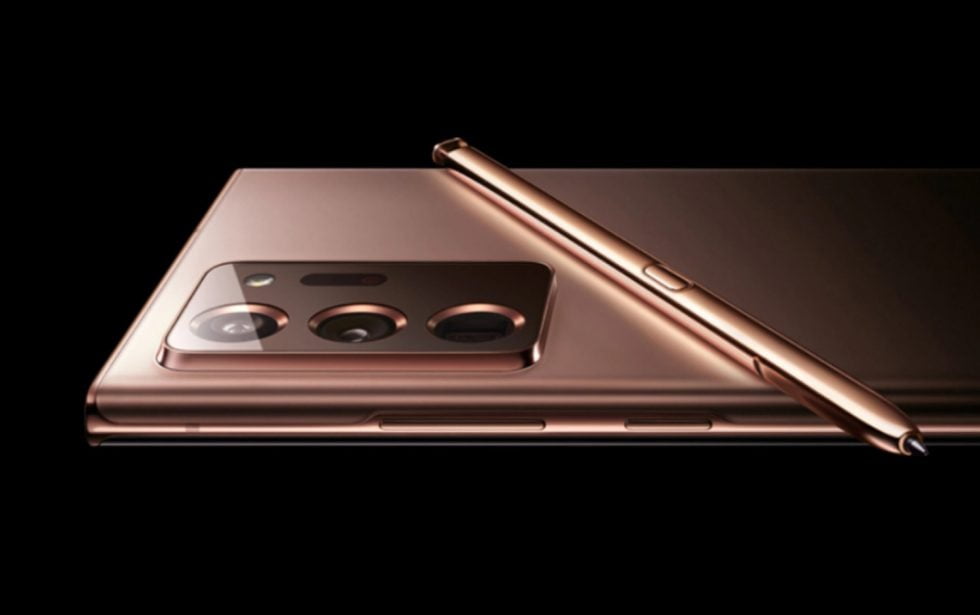 The beautiful bronze color also affects the S Pen which looks really elegant in this version. The close-up images of the triple rear camera confirm the presence of a periscopic lens for a quality optical zoom.
The rumors of the past few weeks speak of a 108-megapixel main sensor, 13-megapixel zoom and 12-megapixel ultra-wide-angle, but at the moment there are no official confirmations. The presentation is expected to be scheduled for August 5, but from South Korea everything is silent and Samsung's announcement is missing.
Do you like this coloring of Samsung Galaxy Note 20 Ultra or do you find it not suitable for everyday use? Let us know your impressions in the comment box.