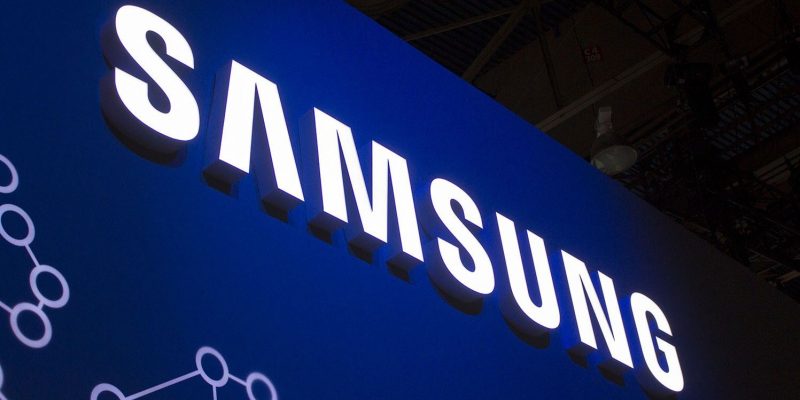 The Samsung Galaxy S20 is undoubtedly one of the most desired of the first part of 2020, and, pending the presentation scheduled for next month in Network continue to occur rumors trying to anticipate its main features.
Well, one of the last concerns the camera, which for many could be equipped with the new 108-megapixel sensor from Samsung.
The well-known leaker Ice Universe does not think so, who with a message on Twitter published in the last few hours has made it known that the Samsung Galaxy S20 and the Samsung Galaxy S20 + will be able to count on a new 12 megapixel sensor (the same resolution already adopted on the latest generations of the Galaxy S range).
If you think it is not powerful, it is a very stupid and naive opinion. Samsung has used 12MP 1.4μm for 4 years and it is still very powerful. Now from 1.4 to 1.8, it will only be more powerful, and it will be significantly better than Note10 +.

— Ice universe (@UniverseIce) January 11, 2020
Unlike the sensors used in recent years, however, the new Samsung solution will boast 1.8μm pixels and this should guarantee a decided improvement of the shots in all those conditions in which the brightness of the environment is scarce, qualitatively exceeding the already remarkable Samsung Galaxy Note 10+.
The new sensor from Samsung could get to have an almost double size compared to that of the sensors mounted on the current top-of-the-range models while the 108 megapixel (even larger) one could find space only on the Samsung Galaxy S20 Ultra.