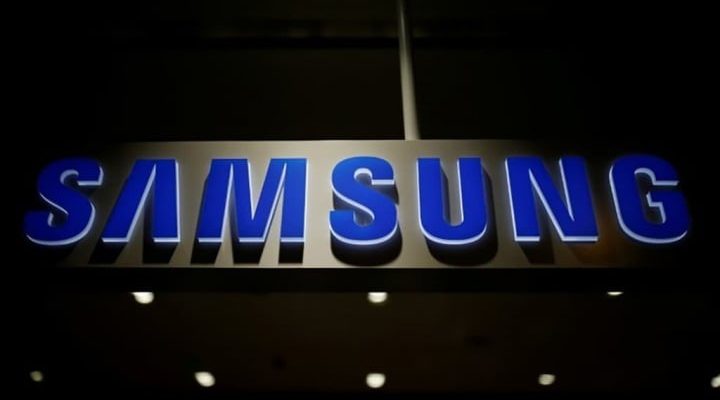 Samsung's production plans have also been hit by the Coronavirus epidemic. The company confirmed today that it is closing a factory located in the city of Gumi in South Korea where the Galaxy Z Flip is produced, as a preventative measure after confirming that an employee of the factory has been infected with Coronavirus.
Both Samsung's foldable devices, the Galaxy Fold and the newly launched Galaxy Z Flip, are produced in the Gumi plant which is located about 200 kilometers from Seoul in South Korea.
Samsung Galaxy Z Flip production stopped due to Coronavirus
The company has confirmed that the factory will remain closed until Monday 24 February and access to the plan where the infected employee worked will be prohibited until 25 to prevent the virus from spreading to other employees. A local news report added that employees who came into contact with the infected employee were quarantined.
Factory employees were informed of the preventive measure implemented by Samsung via a text message with the invitation to wear personal masks as a precaution when they return to work Monday and to use video conferencing to conduct business.
Samsung also takes additional security measures, sterilizing the workplace and also suspending the shuttle buses between its headquarters and the Gumi plant.
The South Korean giant says that the emergency closure of the Gumi plant will have a minimal impact on the production of smartphones, however this unscheduled certainly will not facilitate the launch of Samsung Galaxy Z Flip which is already subject to high demand.