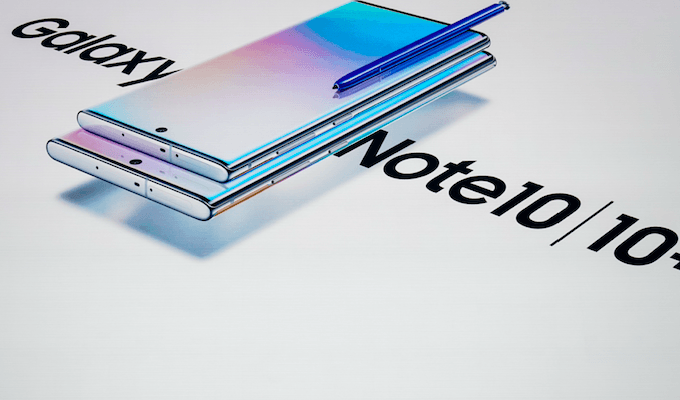 Samsung held its second Unpacked event of 2019 to officially present the Galaxy Note 10 as its most advanced phones to date.
The Galaxy Note 10, Galaxy Note 10 Plus and Galaxy Note 10 Plus 5G made their official debut at Samsung's second Unpacked 2019 event in New York on Wednesday, August 7.
Although in total Samsung presented three models of the Galaxy Note 10, the 5G version has exactly the same specifications as the Note 10 Plus and only differs by that connectivity and weighs 2 grams more.
The Note 10 Plus 5G will not be sold in all countries where you can buy the Galaxy Note 10. In addition, it should be clarified that in those markets where 5G is sold, users will have exactly the same experience unless they live, work or they move mainly through places with 5G coverage – something that is still very limited.
The Note 10 share the same design specifications and specifications, and have been developed to "help users achieve more" as revealed by DJ Koh, executive president of Samsung's mobile division, during the event.
Read also: Galaxy Note 10's S Pen now features even more gesture controls
The Galaxy Note 10 has the Snapdragon 855 processor in the United States and the new Exynos 9825 in other parts of the world which promise performance as good – or better – as we have had with the Galaxy S10.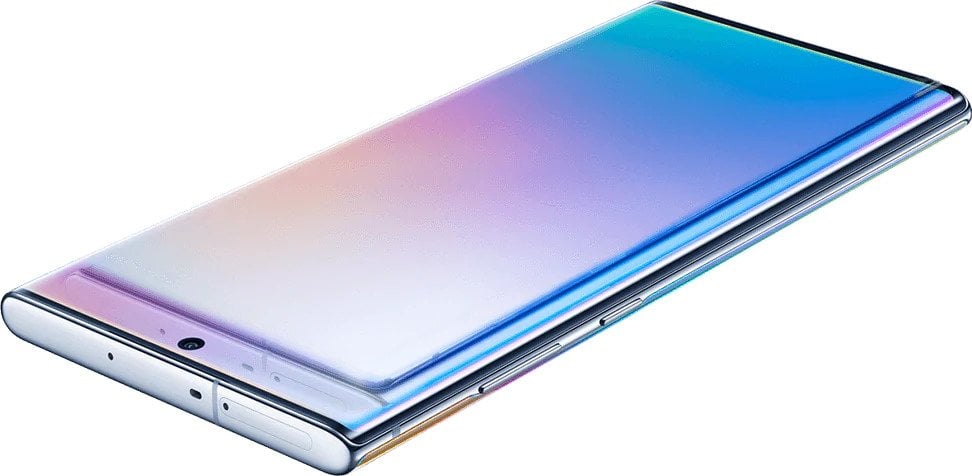 Among the improvements offered by the Note 10 versus the S10 is that Samsung now offers 256GB of initial storage (double); integrates UFS 3.0 storage instead of 2.1 that offers faster data reading; It incorporates a screen with fewer bezels and its front camera is now centered at the top through a hole.
In addition, the Galaxy Note 10 has 8GB of RAM, while the Plus has 12GB offering undoubtedly more power needed for most users.
The Galaxy Note 10 also has three rear cameras like those of the Galaxy S10, but with some improvements. In addition, the Note 10 Plus has a fourth camera that allows you to enjoy augmented reality versions.
The presale of the Galaxy Note 10 begins on October 8 and will be available from August 23. The Galaxy Note 10 is priced at US $ 959; the Note 10 Plus, of US $ 1,099 and the Note 10 Plus 5G, US $ 1,299.
Samsung also introduced the Galaxy Book S, an ultralight laptop that brings only two USB-C ports, a Qualcomm processor (Snapdragon 8xc) and a 13.3-inch touch screen. The computer cannot be turned into a tablet, but Samsung said its battery can last up to 23 hours on a single charge.
The Galaxy Book S will be available in September with an initial price of US $ 999.