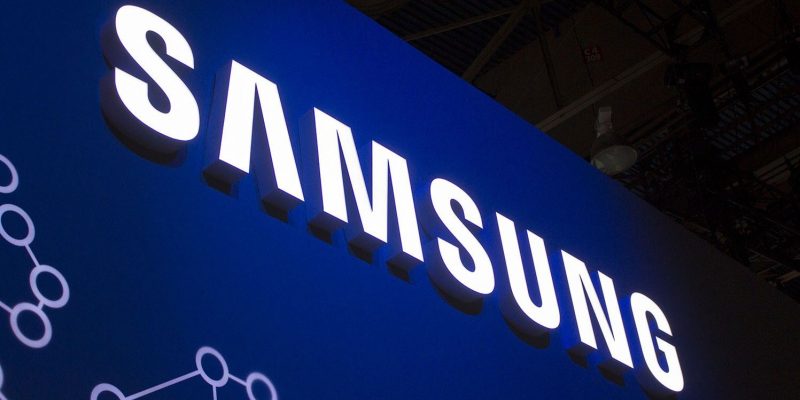 The Samsung Galaxy Fold was announced earlier this year but the launch was postponed as many reviewers began to complain about the device display breaking after just a couple of days of use.
After about three difficult months, Samsung confirmed that its first foldable smartphone will be officially released in September without revealing any launch date, but now the company has started collecting pre-registrations for the Galaxy Fold on its website Chinese.
Read also: Samsung announces ISOCELL Bright HMX: first 108 MP sensor for smartphones
Samsung explained that it had made some important changes to the design of the device to eliminate the defects of the original product, subjecting it to rigorous tests to validate this new design.
These are the main changes made by Samsung to the smartphone design:
The upper protective layer of the Infinity Flex Display has been extended beyond the frame, making it clear that it is an integral part of the display structure and is not intended to be removed
Galaxy Fold has additional reinforcements to better protect the device from external particles while maintaining its folding experience
The top and bottom of the hinge area have been reinforced with the addition of new protective caps
There are additional metal layers under the Infinity Flex display to reinforce display protection
The space between the zipper and the body of the Galaxy Fold has been reduced
Samsung Galaxy Fold maintains the same price as before, 1980 dollars and the launch should take place a few days after the pre-registration opens.