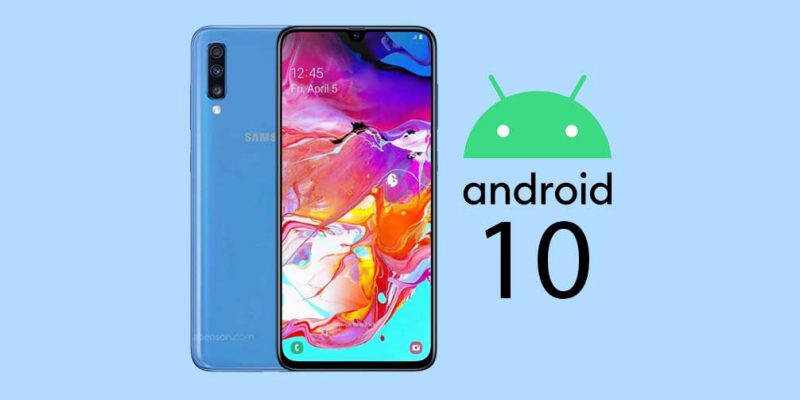 While Samsung continues to push the accelerator to bring Android 10 to the past generation of high-end smartphones as soon as possible just today the sixth beta of Android 10 has been released for the Samsung Galaxy S9. The South Korean company is planning to bring the latest version of Google's OS to the Samsung Galaxy A70 and Samsung Galaxy Tab S6 as well.
Android 10 will arrive no earlier than Q2 2020 for the Samsung Galaxy A70 and Galaxy Tab S6
According to the Guncelmiyiz site, Samsung's Turkish affiliate, it seems that the aforementioned devices will receive the update to Android 10 starting from April 2020. The rollout of the major release of Android should then end tightly, already in May 2020.
Obviously, this information must be taken with pliers, especially considering that it is a question of timing linked to the Turkish market and not to the Global one. It is in fact very likely that the timeline just described will undergo small variations as regards the devices, according to strategic plans that obviously only Samsung knows.